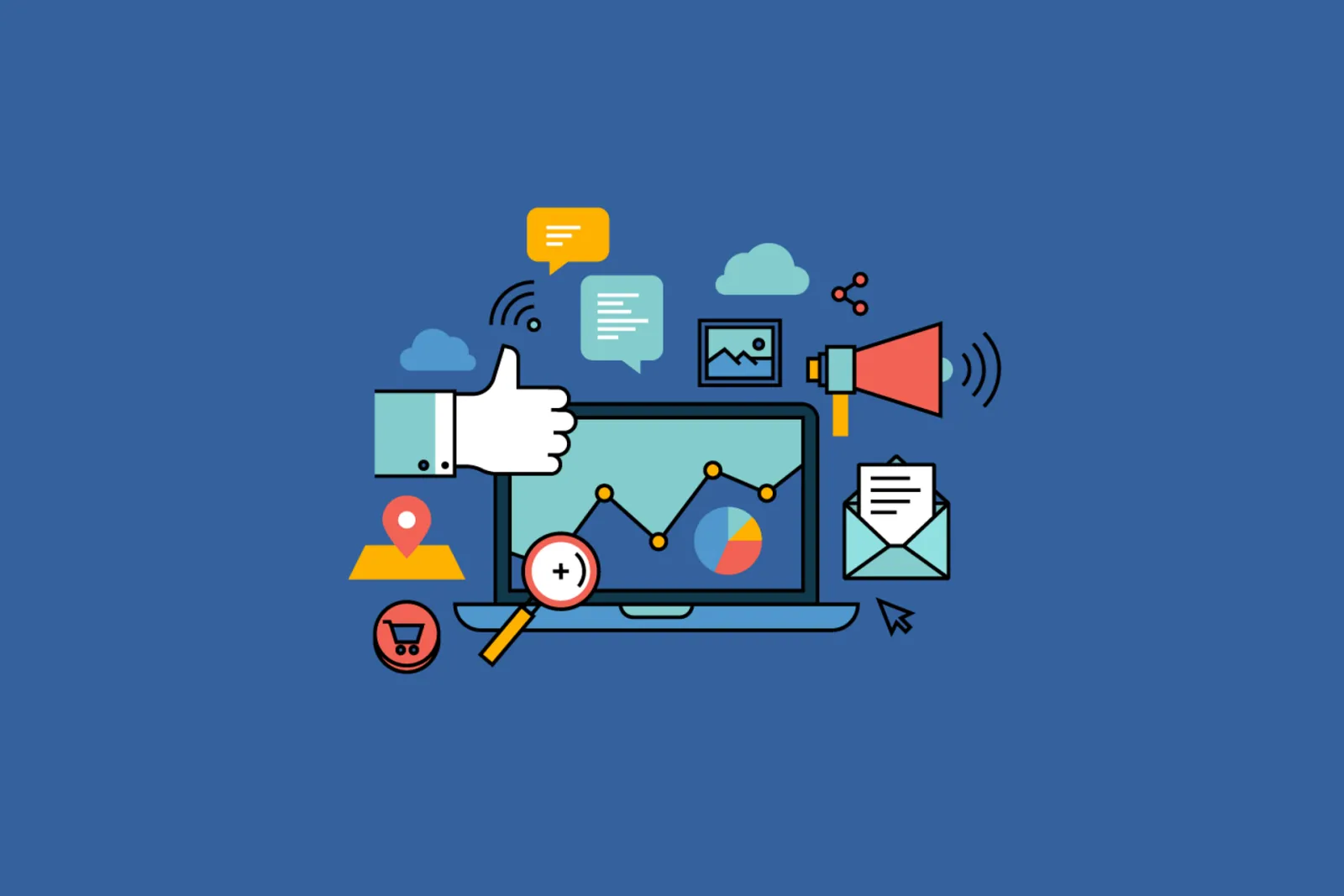 COVID-19 dealt a softer-than-expected blow to auto dealerships. As reported in "The Morning Call," a Philadelphia-based publication, consumers spent the pandemic upgrading their vehicles — and going so far as to buy their first ones when public transportation came to a halt.
Ironically, they often bought vehicles sight-unseen: According to ABC News reporting, many people conducted their transactions entirely or partially through the web, leading to a 15-fold upswing in year-over-year online car sales.
For car dealerships, the surge provided a perfect opportunity to hold steady, avoid losing ground, and resist becoming casualties of an uncertain economy. Even today, the auto industry remains surprisingly strong, although it's experienced some understandable supply chain disturbances. That means it's the perfect opportunity for auto dealerships to rev up their auto sales marketing efforts.

Increased Competition Necessitates Increased Marketing for Dealerships
Why the focus on digital and offline advertising when buying is so high? One word: competition.
Yes, people are eager to purchase cars. But there isn't an unlimited supply of consumers. Consequently, car dealerships need to woo and snag as much of the available market as they can by driving in leads.
In practical terms, this means developing more optimized websites and leveraging omnichannel solutions that reach buyers throughout their sales funnel journey. Additionally, it means thinking outside the box into realms involving everything from AR/VR to home delivery.

No matter where you sell cars, you need to understand that despite a booming industry, without adequate marketing for dealerships, you could lose out to the dealer down the street.

What are the best car dealership marketing strategies for 2021 and 2022?

1. Get on top of your social media marketing.
Consumers live on social media channels. By appealing to your target audience on platforms like Facebook or YouTube, you'll be able to attract more business. In fact, both organic and paid social media advertising should be a part of your car dealership digital marketing toolkit.
2. Leverage the power of data.
It's now possible to get tons of data from every car dealership marketing campaign. However, you need to know how to use the data to inform future decisions and prove ROI. As data points shift, you need to be able to shift as well to take advantage of opportunities.
3. Create a consistent brand presence.
Each time your audience happens to come in contact with your brand, the experience should have the same tone and messaging. Be sure that regardless of the channels you choose for your versatile campaigns, that you present a consistent face. Over time, consumers will recognize your brand automatically, leading you to stronger connections with local car buyers.
4. Work with a reputable car dealership marketing agency.
Even if you have a team of in-house marketers ready to deploy advertisements at a moment's notice, you can benefit from outsourcing to a partner like CMG Local Solutions. Bringing in professional assistance can give you the added lift you've wanted to win more sales.
Take Bulldog Kia in Athens, Georgia, for example.

A longtime radio partner with CMG Athens, Bulldog Kia's 2020 objective was to focus on conversions and ROI. With the help of CMG Local Solutions, their team implemented a comprehensive (and appropriately disruptive) strategy of search, dynamic social, and display campaigns. At the same time, they maintained a commanding presence on six radio stations, becoming the exclusive sponsor for three.

Bulldog Kia's innovative, integrated efforts paid off. By the end of 2020, the dealership's paid search traffic nearly doubled, social ad traffic rose by 69%, and display ad traffic by about a third. Plus, their sales team enjoyed a 50% improvement in inbound leads, many of which resulted in sales of their most expensive car.

It's an exciting time to be involved in the auto dealership field. Not only are consumers eager to take in-person and virtual test drives, but they're not being stingy when it comes to the all-important bottom line. Make sure you're nabbing the biggest piece of your region's car sales market by connecting with CMG Local Solutions today.