The 2023 Google Premier Partner Awards returned to spotlight exceptional agencies. CMG was honored as a Premier Partner.
Honoring Only The Best
The Google Premier Partner Awards tell a story; one of high-quality work, team-wide talent, and exceptional results. CMG is proud to be among the leading characters in that story.
Google Premier Partner is shorthand for an agency that maximizes campaign success for clients by demonstrating superior Google ads skills and results. Or, as Davang Shah, Senior Director of Google Ads Marketing, distills: Premier Partners are "among the top 3% of Google Partners in the U.S. These companies stand out based on their commitment to developing product expertise, building new client relationships, and helping their current clients grow."
Any agency can research how to become a Google Premier Partner, but not all can earn the accolade. With more and more digital marketing agencies entering the space every day, the best way to ensure you're working with experts is to pay attention to who Google distinguishes in their partner program, with the recognition that only elite agencies make it on the Google Premier Partner list.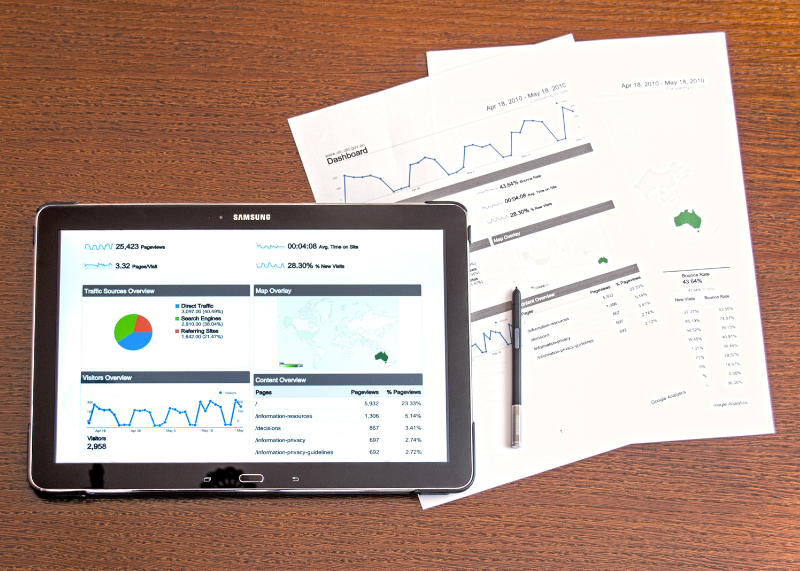 Google Partners Vs. Google Premier Partners
The Google Partner program gives partners access to a wide range of benefits. For an agency to qualify for the partner program, Google looks at three categories: Performance, Spend, and Certifications.
Google also considers criteria such as agency skill level, client ad spend, the size of the agency's client base, and client growth levels. Though becoming a Google Partner is an admirable accomplishment, it's accessible to any forward-thinking company. Essentially, an agency can set a goal of becoming a Google Partner and make it happen with the right hires and spending.
Becoming a Premier Partner is a bit more complex. Premier Partners must be in their respective country's top 3% of Google Partners.
When considering how to become Google Premier Partner list-worthy, you can't just check the boxes: you have to ideate your ad campaigns with passion and execute them with precision.
To determine who cracks the top 3%, the Google Premier Partner awards assess the following (and more):
Client growth (new and existing): the agency must acquire new clients and help their existing clients grow in a meaningful way.

Client retention: the agency must demonstrate an ability to sustain client business, measured by the percentage of clients with active Google Ads spend.

Product diversification: the agency has to demonstrate a product mix that stretches beyond search.

Knowledge and execution: the agency must have at least two team members certified in Google Ads and continually meet Google performance obligations.
Being honored as a Google Premier Partner proves a company's handle on the latest Google Ads products and its ability to leverage that knowledge into client growth and campaign success. To maintain our Premier Partner status, CMG will continue to leverage specialized knowledge to deliver unrivaled results.
How We Got Here
Becoming a Google Premier Partner is a sought-after achievement that CMG continues to be honored with year after year.
But how did we build a team of Google Ads specialists so good that even Google had to admit they're impressed?
It took time, grit, and vision. And now that we're here, we don't plan on leaving.
CMG is committed to staying a Google Premier Partner, not just because it's a fun badge to put on our marketing materials but because of what it means for our clients. Being a Google Premier Partner really just reiterates that we're achieving our goal: better results for your business.
Justin Wenokur, CMG marketing maven, commented, "CMG is thrilled to keep our streak going on the Google Premier Partner list in 2023. Our dedication to our clients informs our impactful digital marketing solutions across all industries. Earning Premier Partner status empowers us to keep doing what we do best: help our clients thrive. We look forward to continuing client success in Google Ads and beyond in 2023."
Why You Should Work with a Google Premier Partner
The Google Partners program is great for agencies but even better for clients. By providing awardees with innovative tools, resources, and support, Google empowers its Premier Partners to serve their clients better.
When you work with a premier partner, you will:
Work with the top 3% of Google ads experts in the country

Have a positive relationship with Google to bolster your campaigns

Get proven results and optimal ROI

Receive priority access to Beta features from Google
When you work with CMG, you know you have decades worth of Google Ads experience (and more) propelling your campaign. Everything we do is centered on conversions. We go beyond grabbing eyeballs to place the right message in front of the right audience at the right time. The result? A better bottom line for your business.
Google Trusts CMG. So Should You.
In a rapidly shifting landscape, online marketing companies need to stay up to speed on Google ads changes and more. That's why we work quickly to find the newest, best solutions for marketing locally online.
When you choose CMG, you choose unfettered access to top-level Google Ads experts, SEO strategists, marketing managers, and more.
Are you ready to let us be your Google guides?