The Complete Solution for
Local Online Advertising

Develop a custom local digital advertising campaign to attract high-value leads, engage your audience and maximize your bottom line.

Find new customers with a suite of
powerful digital marketing services
We leave nothing to chance. Our local internet advertising campaigns use user activity information, analytics and testing to create the content that will resonate. We use a wide array of websites, apps and social media platforms to keep your brand highly visible by local consumers on all devices, across the most popular channels. Our specialists leverage a wide range of solutions and strategies to give you a fully optimized digital campaign designed to get results:

Be seen by your target customer.
Cox Media Group Local Solutions has developed the Targeted Display solution to create data-driven campaigns that are optimized for the results you care about.

Learn More About Targeted Display
Watch to learn how our online advertising solutions reach consumers across all devices and ensure you get noticed, be found, and convert at critical stages throughout the consumer journey.
96%
With Targeted Display you can reach 96% of all online customers.

40%
Cox Medial Group display campaigns increase branded search volume by an average of 40%.

177%
Combining social with search can increase search click-through rate by 177%.
2
Social media and video viewing are the two most popular online activities.
- Smart Insights, 2018

Target the right consumers.

Target the right consumers, with the right message, at the right time with powerful online ads. Using a combination of solutions including display ads, social media ads, mobile ads, native ads and email marketing, we analyze extensive data to determine which strategies will generate the best leads, attract the most traffic and offer the best return on investment (ROI).

Customize the right local online advertising strategy
for your brand.
So many elements go into creating the right message for the right people. Our years of experience and cutting-edge technology can do more for your brand.
Pinpoint your target audience with stunning accuracy based on trends, social media activity and consumer research.
Create an impact with creative content designed to resonate.
Find the perfect ad placement so you can be noticed while using natural, non-invasive tactics.
Employ consistent messaging across a range of channels, connecting with users on mobile, tablet and desktop.
Encourage and track engagement via metrics like impressions and click-through rate (CTR).

Adjust and optimize campaigns based on past performance.

Customize KPIs based on your personal campaign goals.
Leverage new data to convert those high-value leads into customers.
Re-target leads based on engagement to keep your brand top-of-mind.
Focus on your business's location in specific markets.
Maximize the ROI of your advertising costs.
Advertise online locally in a way that drives actual results.
For those hoping to advertise local services, it's important to not use a process that resembles "throwing paint at the wall." With modern data and analytics, we can develop a highly specific strategy which maximizes results, target the exact local customers you need with predictability, and prove these methods with trackable key performance indicators (KPIs).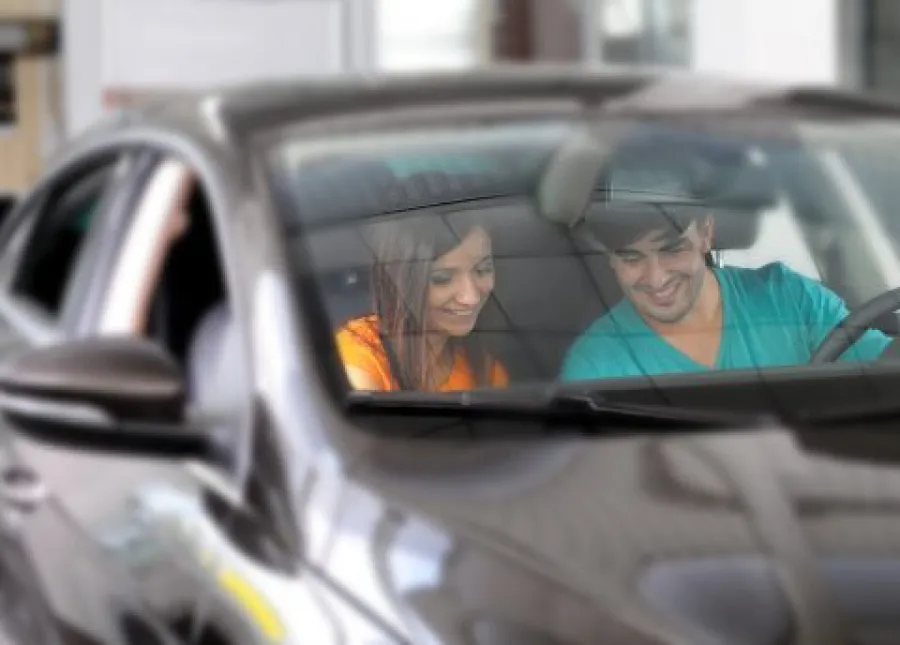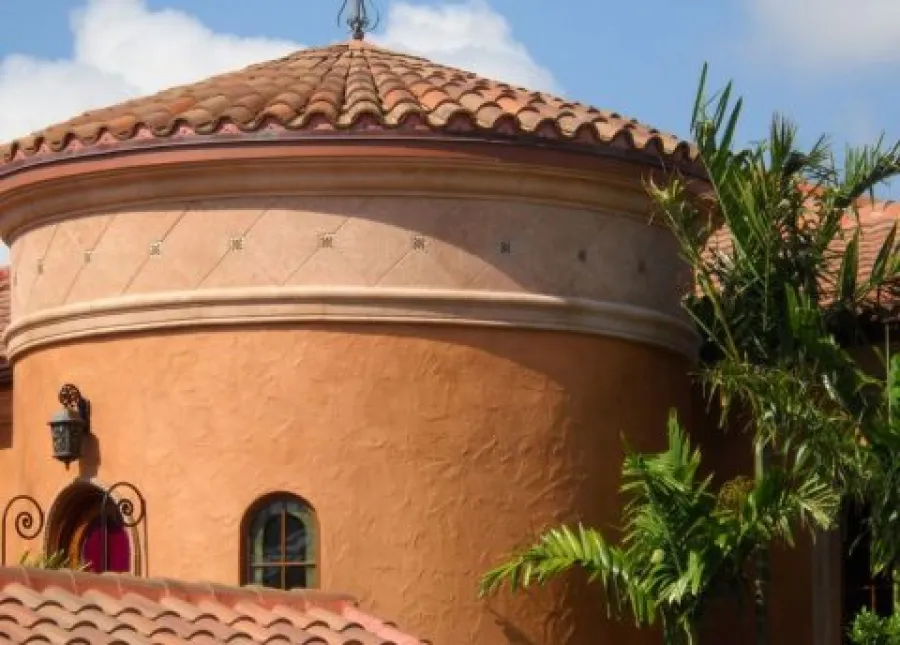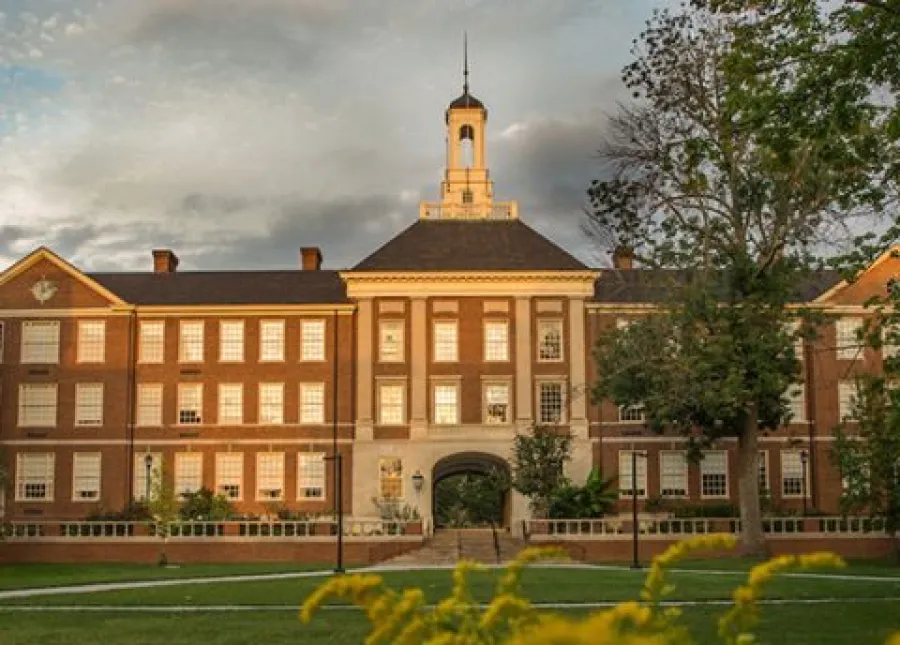 In a market where our competition is down 4%, we are up 28%. We are blowing the industry away with what we are doing together.

-US Auto Sales

We got a massive commercial lead from our Facebook campaign. I can say that the quality of leads here are better than we've ever seen.

-Latite Roofing

CMG Local Solutions has been instrumental in helping us find new markets and new strategies. This partnership has made a significant impact on the 3-year growth in enrollment that we have experienced.

-Miami University