Lead Generation For Your Personal Injury Law Firm
CMG Local Solutions has the digital marketing expertise to secure exclusive personal injury leads for your law firm.
A Top Marketing Partner for Personal Injury Law Firms
337 million+
Professional Services Impressions Served
274,000+
Consumer Conversion Generated
14,000+
Digital Ads Produced
1.5 million+
Professional Services Engagements Generated
"I could not be more pleased with CMG Local Solutions and their efforts to keep moving the RRB law firm forward during the past 10 to 12 months. They have been creative, dedicated, loyal ... They have listened to our needs and helped us move forward. That has contributed to the success we are having. It is a partnership; it has been truly pleasant to work with them, and I am thankful for them. We are truly seeing success in our advertising efforts."
- Tina Moody, Richardson Richardson Boudreaux
"Farah & Farah was looking for a way to reinforce its image as a strong leader in the community while also highlighting its sponsorship of the Jacksonville Jaguars. We knew our team could provide a creative concept that could be executed seamlessly. In the end, our campaign generated massive awareness and drove traffic to all of Farah & Farah's social media outlets."
- CMG Local Solutions Team
What It Means to Work With Us
Success for CMG Local Solutions isn't about selling the most services — to us, it means helping your business reach its goals through the right mix of digital marketing tactics.
Generate Better Business:
With CMG Local Solutions' marketing expertise, you can rest assured that you'll see real results that positively impact your business's bottom line.
Reach More Customers:
By pairing our local operations with a nationwide network of partners, we're able to provide the reach and results of a national agency while staying focused on the communities your business wants to reach.
Extend Your Resources:
Digital marketing can get expensive for local businesses, and we know that you're looking to stretch your marketing dollars as far as they'll go. We're here to help you maximize the impact of your marketing efforts and rise above the competition.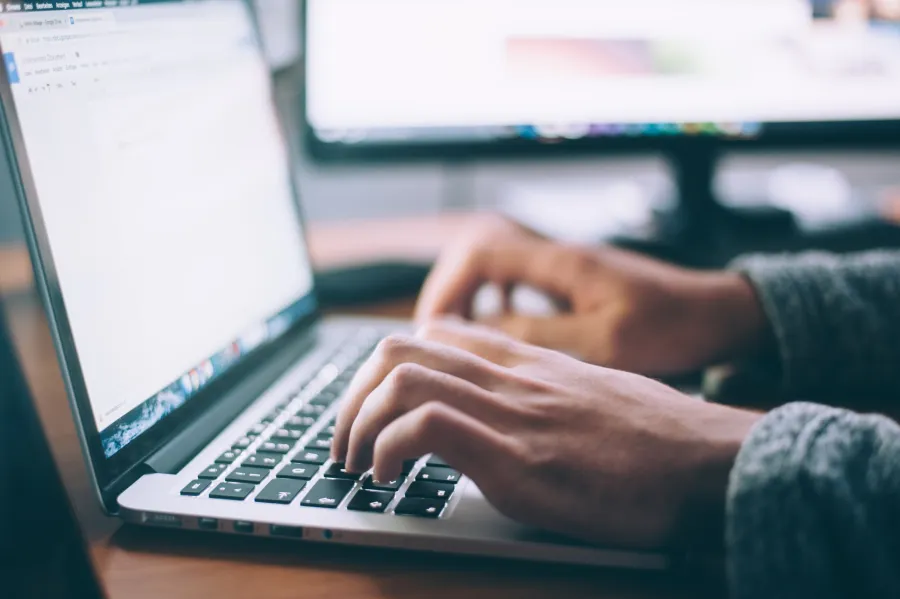 More Leads Are Within Reach
Our team is focused on what you're selling — not what we're selling. That means we understand what your customers are looking for and can show that your personal injury law firm's services are the best option.
We offer a host of solutions that work together to create a seamless marketing strategy, so you don't have to find the time to speak to multiple vendors.
Our sheer size means you get access to a plethora of first-party data and can better target your ideal customers across all marketing channels.
A Trusted Partner Who Achieves Results