Restaurant Marketing Solutions That
Boost Your Brand
Cox Media Group Local Solutions has the expertise and cutting-edge technology to help you identify, reach, and engage your target audience so you can drive growth for your restaurant.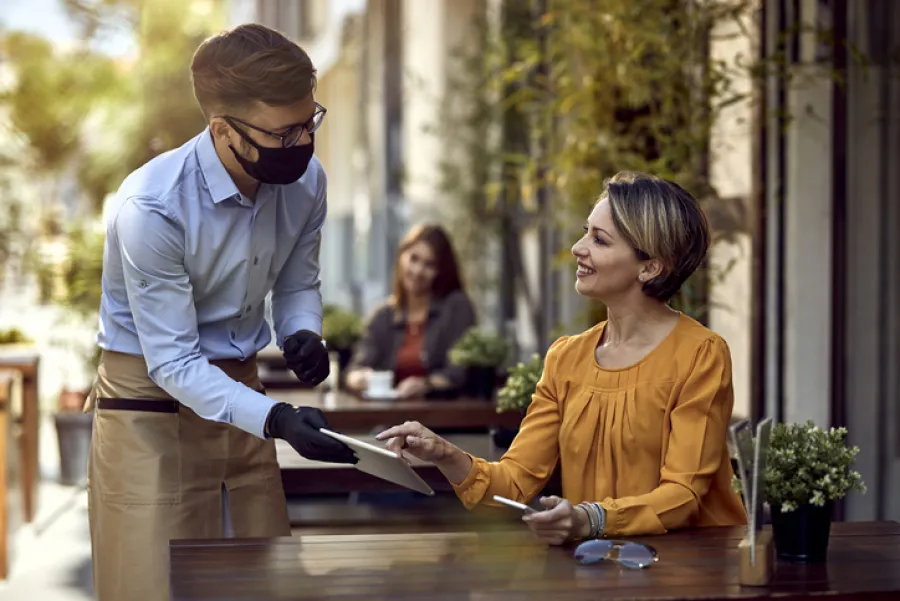 Digital marketing for restaurants that actually makes an impact.
The restaurant and food service industry is highly competitive, which means you can't just rely on your services to beat out the competition — you need to back them up with a strong marketing strategy that generates results.

334 MM+
RESTAURANT IMPRESSIONS SERVED
1,500+
RESTAURANT CAMPAIGNS MANAGED
14,000+
DIGITAL ADS PRODUCED
1.8 MM+
RESTAURANT ENGAGEMENTS GENERATED
Our Experience With Restaurant Marketing
CMG Local Solutions has the strategies you need to see results from your marketing efforts. With offerings like location management, reputation management, and display advertising, we can help you provide your target audience with a consistent brand experience across numerous touch-points.

With a robust analytics platform, all of your campaign data is available in one intuitive dashboard. This means you can see how your campaign performs across every channel in real time and optimize your strategy to maximize results.

What We Do
With a full-service restaurant marketing agency like CMG Local Solutions, you can make sure your restaurant business gets in front of the right consumers at the right time, every time. From improved SEO rankings to social media videos or outstream advertisements, we can help you create meaningful interactions with your target audience and make sure your business stays top of mind for new and existing customers.

If you're looking for an experienced partner to boost your digital marketing efforts, look no further. We'll help you put your marketing dollars to work and see results in real time.

Analytics
Attribution
Email marketing
Location management
Mobile ads
Native/sponsored advertising
Outstream ads
Over-the-top video ads
Pre-roll video ads
Reputation management
SEM
SEO
Social ads
Social video Ads
Targeted display advertising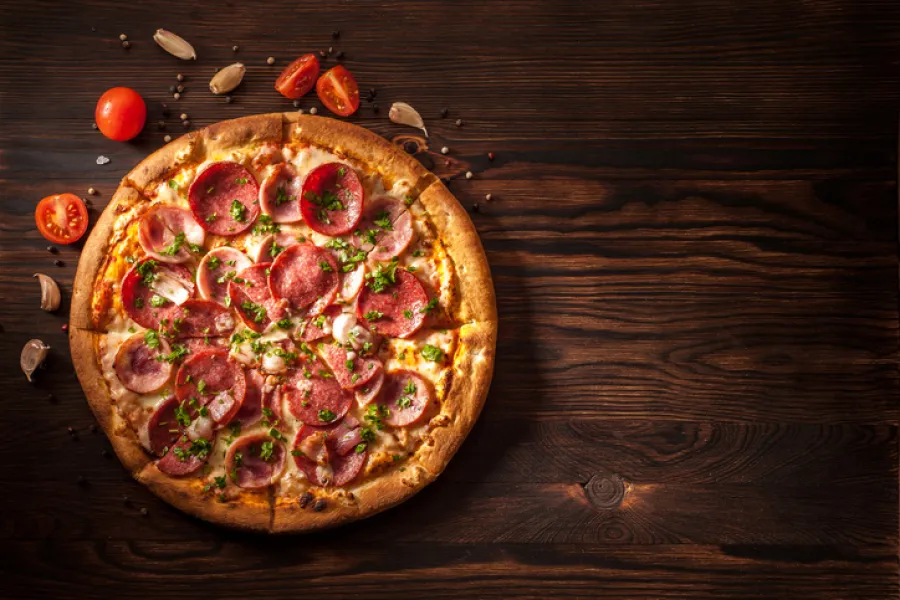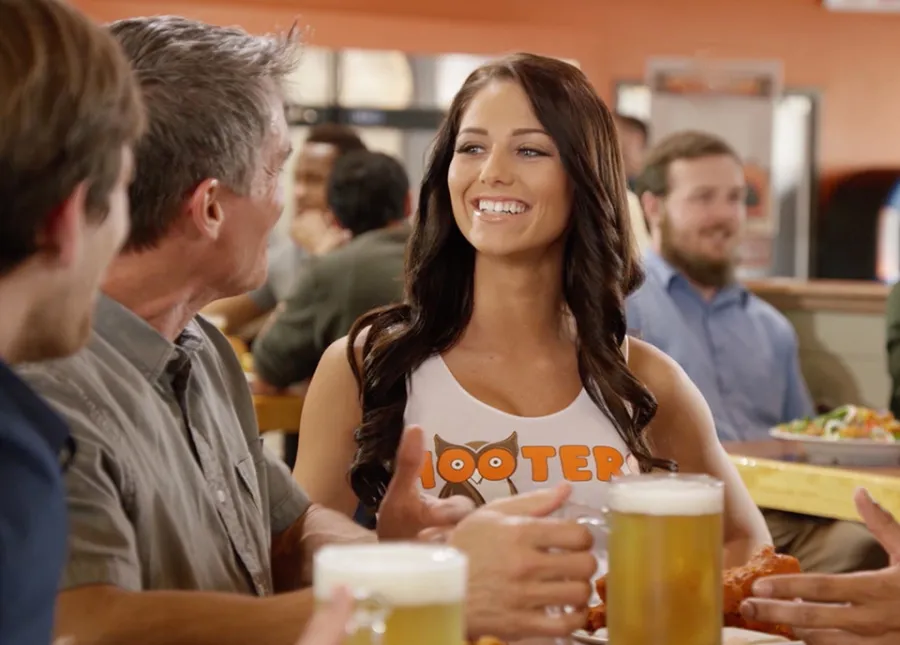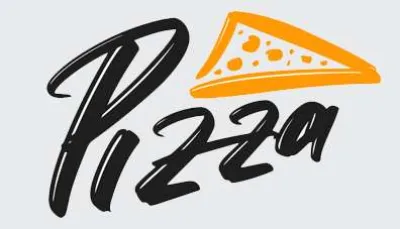 "As a first time CMG Local Solutions digital client, we were able to increase their eCommerce conversion rate by 33% in less than four months. Likewise, overall revenue and overall transactions online significantly increased!"

-Local Pizza Place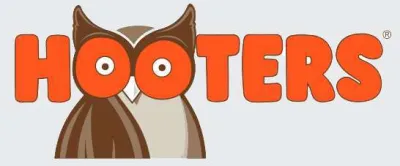 "We had a 310% over delivery in overall impressions and 216% higher click through rate than Google Analytics benchmarks. Total Facebook reach was over 1.9 million for live video alone."

-Hooters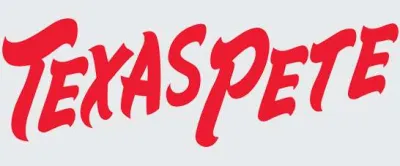 "By using Texas Pete's existing recipe videos to highlight the "Flavor of Football", we were able to create a native content series that resulted in 1.6 million social impressions and over 480,000 Facebook views. These impressions and views generated over 6,500 engagement and post clicks, 870% over the average engagement rate!"

-Texas Pete
Grow your business with a dedicated restaurant marketing agency
Running a business is hard enough without worrying about your marketing strategy. Take that out of the equation and let a proven food industry marketing agency produce the results you want while you focus on the important things — like making your business the best it can be.

Who We Serve
Beverage companies
Breweries
Distributors
Franchises
Local restaurants
Pubs
Quick service restaurants
Restaurant groups
Benefits
Optimize campaigns and boost ROI with a robust analytics platform.
Increase brand awareness.
Boost SEO rankings.
Increase engagement by interacting with consumers online.
Tell your story in compelling and engaging ways.
Reach customers online and drive them to your location.
Target individuals at crucial points in the consumer journey.
Boost revenue with new customers.
Why Choose Us
CMG Local Solutions understands that your business isn't like any other — that's why we provide every client with a unique strategy tailored to their distinct needs and goals. In a highly competitive industry, your business needs to find ways to get noticed, be found, and convert individuals into loyal customers.

We are a restaurant marketing company dedicated to your company's local community. CMG Local Solutions knows consumers, and we can help you get to know them better. With the right teams and tools, your campaigns can produce tangible results that help your business grow.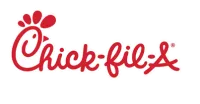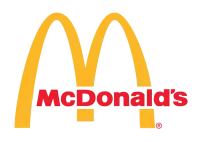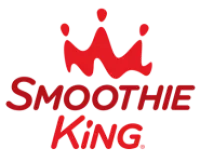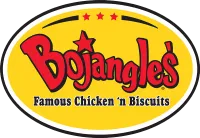 Unique Solutions Designed for Your Specific Business
We don't take a cookie-cutter approach like other restaurant marketing companies. Stop guessing about how your marketing efforts are performing, and start working with a partner that can help you reach your goals. We're ready to start when you are.