Drive Lead Generation for Your Dealership
CMG Local Solutions has the tools, teams, and expertise to help your dealership reach its target audiences with a marketing mix proven to produce results.
Top Auto Dealerships Trust CMG Local Solutions
1.5 billion+
Automotive Impressions Served
10,000+
Automotive Consumer Conversions Generated
14,000+
Digital Ads Produced
"Over the course of working with Bulldog Kia, we have consistently heard from the marketing director that the leads that come from CMG Local Solutions campaigns regularly result in the sale of its most expensive car, the Kia Telluride."
- CMG Local Solutions Team
"The dealership mentioned that working with CMG Local Solutions and its local TV station was a delight! We came up with a strategic plan to make sure we were grabbing customers right from its backyard. And that's what we did! We followed the strategic plan and worked on it together. What made this function so well was the communication. According to the dealership, Brad is constantly on top of things, knowing what's working and what's not working. It's a great relationship that we look forward to continuing."
- CMG Local Solutions Team
"The client's agency reported to our team that the dealer group grew market share and became the No. 1 dealership in the world for its car model. In addition to its consistent on-air investment and local OTT, the dealer group also added CMG Local Solutions' connected video OTT and Fox Sports this year for great results."
- CMG Local Solutions Team
"The dealership has expressed that we're a great business partner. The love is felt through our daily partnership, ensuring the client is doing the most with its advertising dollars to make all marketing efforts successful."
- CMG Local Solutions Team
"This particular dealership was the first of its group to join forces with CMG Local Solutions almost a decade ago. It admits that not many dealerships stay with the same vendor for 10 years, but the relationship it shares with Melanie and the CMG Local Solutions team is special and critical to its rooftops. Melanie is an extension of its business and manages all of its marketing efforts, from creative to compliance and co-op. She is involved in every aspect of the business, including marketing, sales, fixed operations, budgeting, associate development, and more. The group says CMG Local Solutions is not just a vendor — it's a true partner."
- CMG Local Solutions Team
What It Means to Work With Us
We're dedicated to providing you with a marketing solution that meets the needs of your dealership. Working with CMG Local Solutions means we're focused on helping you reach your goals — and we won't consider ourselves successful until you do.
Generate Better Business:
We know how important your business's bottom line is. With the right teams and expertise at your fingertips, we'll produce real, measurable results that you won't find anywhere else.
Reach More Customers:
With a national network of partnerships, CMG Local Solutions helps your dealership maximize lead generation and new business opportunities while maintaining a focus on the communities you serve.
Extend Your Resources:
Money doesn't solve the digital marketing puzzle — only the right partner and right approach can do that. We know how to stretch your marketing budget to produce the results you need without exceeding your budget.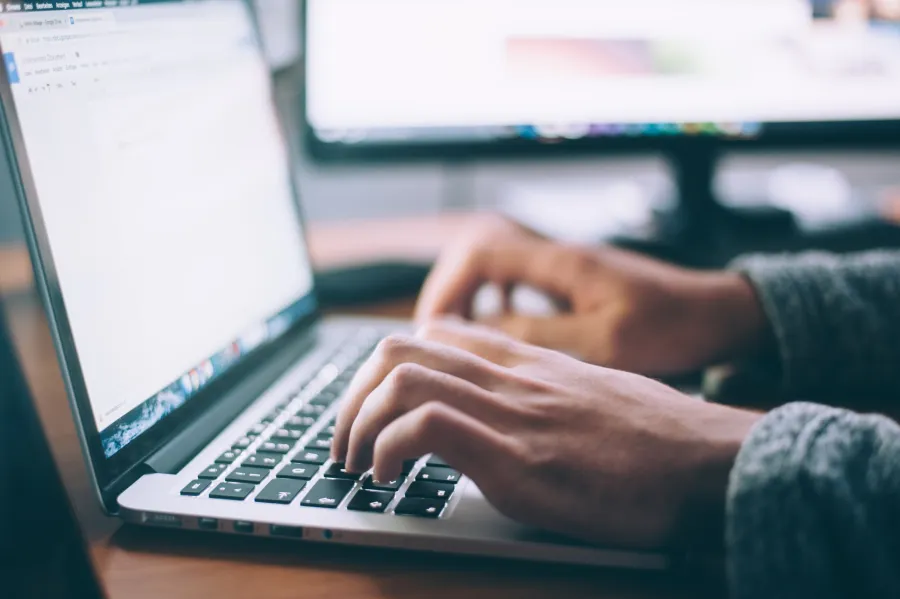 More Leads Are Within Reach
Our team is focused on what you're selling — not what we're selling. That means we understand what your customers are looking for and can show that your dealership's services are the best option.
We offer a host of solutions that work together to create a seamless marketing strategy, so you don't have to find the time to speak to multiple vendors.
Our sheer size means you get access to a plethora of first-party data and can better target your ideal customers across all marketing channels.
A Trusted Partner Who Achieves Results