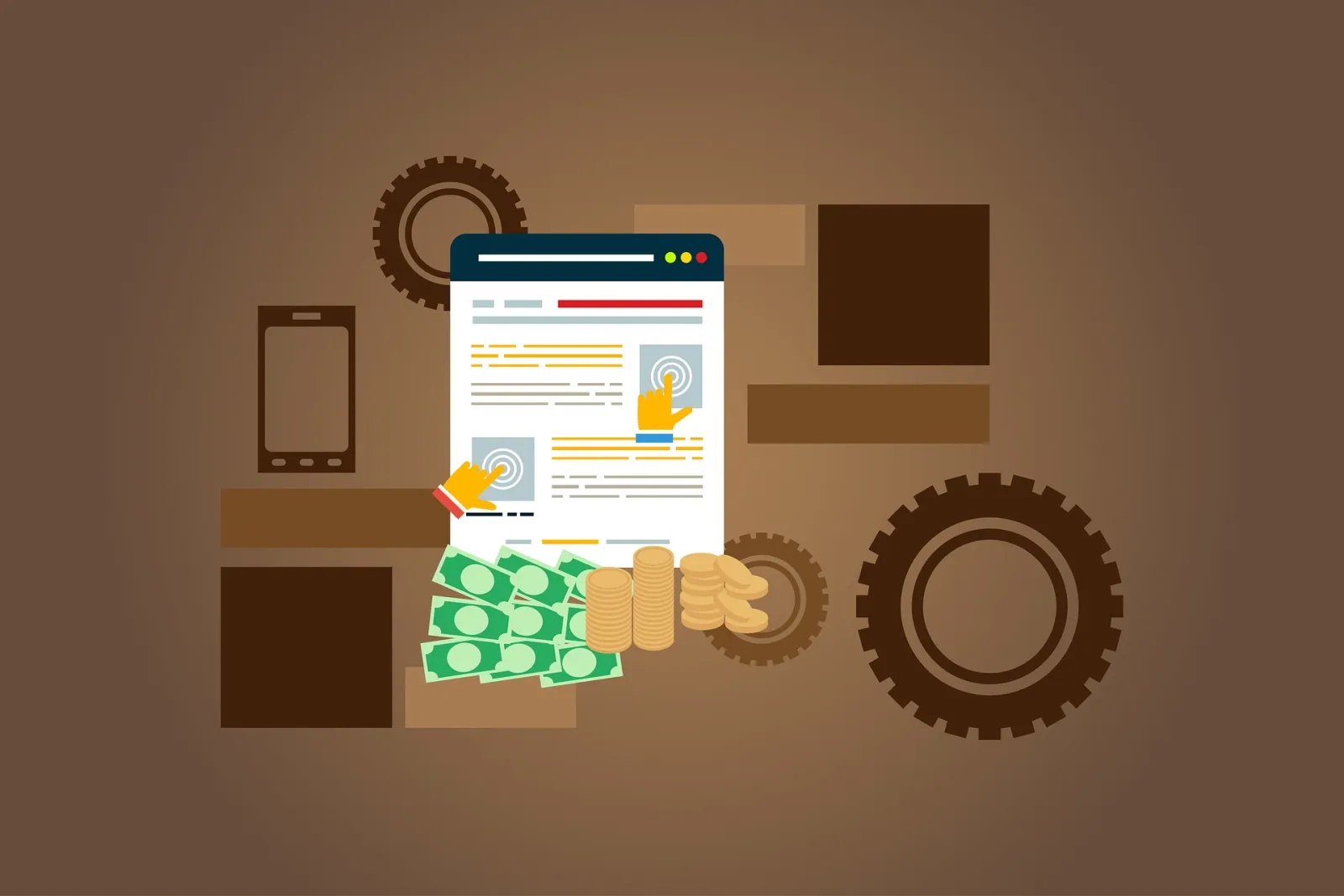 Tractor sales have been improving now that the world is starting to return to normal. In fact, the year-over-year growth rate for February 2021 was just over 41%, with the most sizeable gains in the small sub-40 horsepower segment (46.8%), followed by those in the 100+ horsepower range (45.7%). Mid-range machines didn't fare as well but still saw gains of 28%.
Part of this is because of seasonality, naturally. Farming equipment sales often see spikes before peak season, as distribution and delivery times can be lengthy depending on location. Another factor, however, appears to be at play. According to John Deere, which saw a 19% increase in worldwide tractor sales in the first quarter of 2021, the sales surge resulted from people moving out of the cities and into the country. Many of these new transplants require tractors and other farming equipment.

This brings into question how you should build a tractor marketing plan (or even developing marketing strategies for the tractor industry as a whole). Customers in the market for tractors are changing. And while the average age of farmers is just shy of 60 years old, over one quarter are new producers — with an average age of 46. Those under 35 account for 9% of farmers, and that's not even factoring in the people moving out of the city, who may not fall into the category of "farmer."

Building an Engaging Tractor Marketing Plan
When creating a refreshed marketing plan for your tractor company that appeals to an array of audiences, consider these tips:

1. Know your target market.
Most tractor dealers know their target market in a broad sense. However, though your customers may have similar traits and characteristics, you can break them down into specific segments based on demographics, geographics, behaviors, psychographics, and more.
The first two are relatively straightforward (i.e., age, gender, financial ability, operations, region, and more), whereas the latter two offer a deeper dive into your target audience. They give you a glimpse into aspects like benefits sought, brand attitude, usage rate, buyer readiness, and attributes relating to interests, lifestyle, personality, and so on — which lead us to the next tip.

2. Use data to inform your campaigns.
When these characteristics come together, you get a clear idea of who your target market is. In addition, you gain a lot of data to narrow down your tractor marketing ideas, shape your campaigns and messaging to speak to customer needs, and solidify your choices in marketing channels to ensure you're reaching the right people where they are.
For example, an ad in People Magazine wouldn't move any units because that's probably not what your audience reads. An email campaign or display ad, on the other hand, might. Always use data to inform your decisions to ensure your message has the greatest chance of landing.
3. Include targeting and retargeting in your tractor marketing plan.
Targeting is just as it sounds: You target consumers with ads. In this instance, you might target consumers who've shown interest in a competitor or have searched for tractor dealers online. This campaign could show up on Google, YouTube, or another site that offers display ad opportunities that target your audience.
With retargeting, you track your website visitors and then deliver ads to them at a later date — often on many of the same channels where you're already targeting people. To increase conversion rates and maximize your marketing dollars, you could use your in-depth consumer data and only retarget those people most likely to buy.

Maximizing Your Marketing Campaigns Even Further
To ensure you're making the most out of your tractor marketing dollars and reaching customers, enlist the help of an experienced partner. CMG Local Solutions has been working with businesses such as yours for years, identifying ideal customers and building marketing plans to drive more traffic to your website and stores.

For example, we helped a national lawnmower brand increase traffic to its website and improve unit sales at local dealers and distributors. We created a cross-platform marketing campaign during spring sales events, emphasizing OTT, programmatic display, pre-roll ads, and targeted email.

Since we were marketing for the brand and numerous dealers, dynamic creative was used to swap out specific store information, reducing creative from more than 700 to a more manageable six ad tags. With the help of UTM codes, we were able to track and measure the campaign's effectiveness, which resulted in a 99% page view attribution. The strategy also led to increased store traffic and moved units.

If you'd like to see similar results with your tractor marketing plan, contact CMG Local Solutions today.