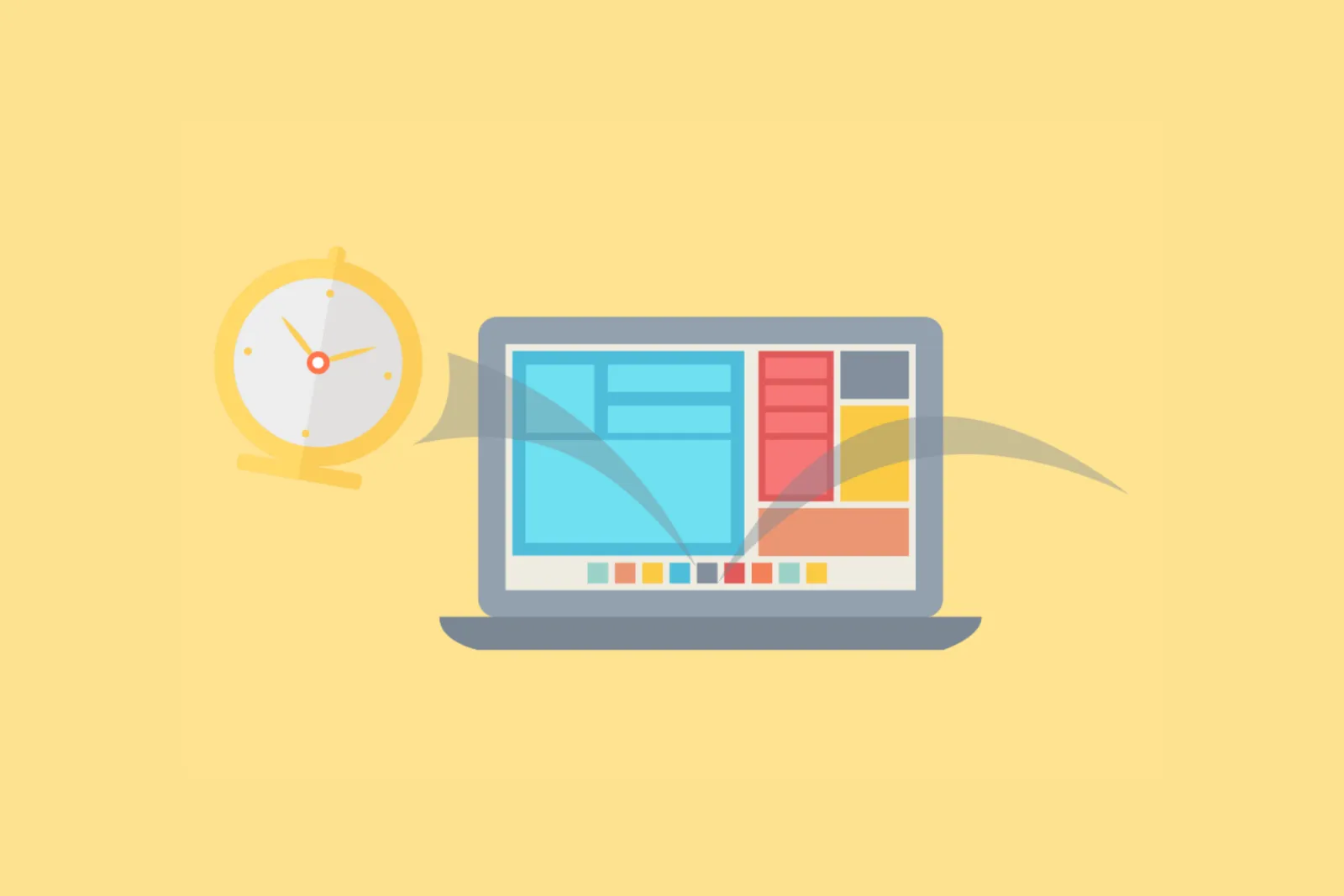 What a whirlwind of a year it has been for the automotive industry. As the pandemic set in, lockdowns and quarantines kept drivers at home. Cars stayed in garages and driveways. Even rental cars and public transport vehicles were out of action. In fact, new auto glass technology dropped to below 1% CAGR because demand was so low.
However, recovery is in the cards, and the windshield repair industry is facing a massive opportunity. People are splashing out on new, high-performance vehicles and spending some money and TLC on their existing cars, too.
As the number of vehicles on the road grows — at a rate of around 5.2% per year — so does the need for reliable windshield repair. And, with up to 14% of vehicles having some kind of repairable windshield damage, you're looking at a market value of around $1.2 to $1.8 billion.
Auto Glass Marketing Ideas to Reinvigorate Your Business
This market is up for grabs, but only if you learn how to take advantage of it with smart and measurable auto glass marketing strategies:
1. Get to know your market.
Your audience is changing all the time as people learn to drive, shift to and away from public transport, move locations, and take new steps in their careers. Just because you knew your market once doesn't mean you know it today.
Take time to define your target audience: the people to whom you're going to direct your ads for windshield replacement. That includes examining the demographics and psychographics of the people who currently use your business and investigating who buys from your competitors and who likely is to benefit from your next product iteration.
2. Use a multichannel paid ad strategy.
Search engine marketing (SEM) is about getting to know where your target customers are going online and finding ways to appear before them. It's a paid strategy that's perfect for generating and nurturing auto glass repair leads until they're knocking on your door.
With paid search marketing, you'll need to start by finding keywords that exemplify what your business means to your target consumer. Once you have a set of relevant words, you'll make a bid for "ad position," and Google AdWords will lend you a quality score based on how useful your content is to users. From here, you can learn to tweak your strategy until you're positioning at the top of search results.
3. Back that up with SEO.
SEO is your super tool when it comes to differentiating your product and service and attracting your target audience. Use SEO strategies to help your business get found first and build credibility as you gain more auto glass repair leads.
From completing an SEO audit to see how your business is currently doing on search to making sure your URLs are perfectly clear and readable, successful SEO involves a lot more than making eye-catching headlines and logging keywords. It's a complex set of skills, and it's critical to get your SEO strategy right.
4. Take to social media to boost your relatability.
When people are shopping around for auto glass repair, they're looking for that one provider they can trust. Trust is everything in auto glass repair marketing, and having a personal, authentic presence on social media can give people a sense of ease and familiarity when they think about your brand — and help you beat out the competition.
Why Partner With CMG Local Solutions for Your Auto Glass Marketing?
When we worked with Auto Glass America in Tampa, we used a multichannel strategy (including SEO, social media marketing, and location management) so that we could drive increased bookings for windshield replacement jobs. The result? A 15.24% increase in SEM conversions and a 30.4% boost in site traffic for their overall site. In their own words: "CMG Local Solutions has helped our business and helped our business to grow … We look at them as a part of our company, they know what we need to accomplish and our mission."
CMG Local Solutions can help you update your marketing strategy during this back-on-the-road moment. Seize the day, and practice auto glass marketing that will lead the way in the automotive industry.