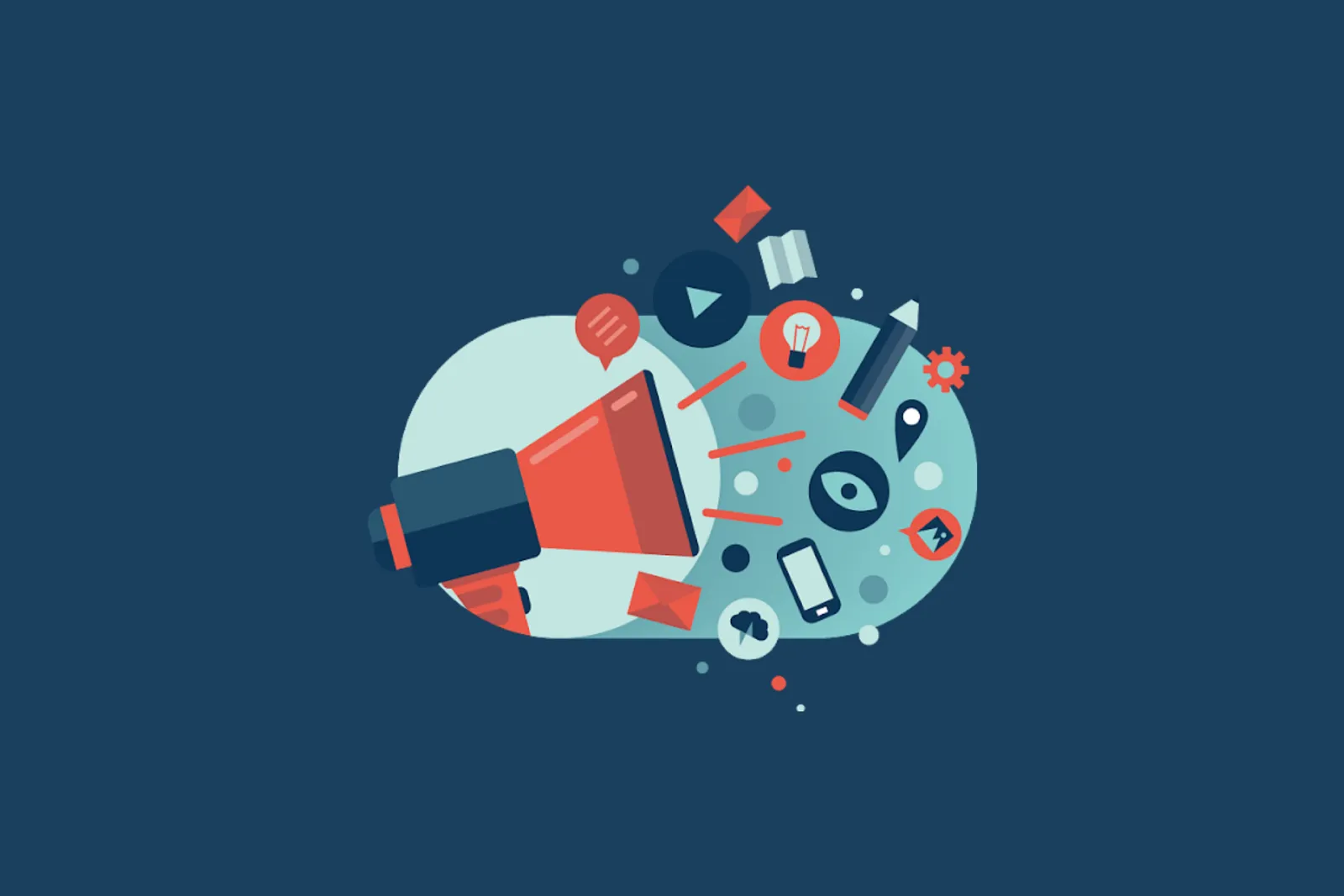 Electricians understand power. After all, you bring it to life every day. You know the right tools for the right tasks. You get what works and what doesn't.
With the right connections, a touch of bravery, and a solid base of knowledge, electricians get the job done and earn the respect of their customers. The same goes for digital marketing. When you know which wires to connect, what risks are acceptable, and where the opportunities lie, harnessing the awesome power of digital marketing for electricians can generate amazing results.

Electrician Marketing: There's Power in Numbers
Understanding how to grow your electrical business with a marketing strategy can seem complicated to even the brightest electrician. Finding quality leads, standing apart from competitors, and managing your reputation is not as easy as checking a box; all require ongoing dynamic marketing solutions to be truly successful. Similarly, all demand a professional approach.

Using the best marketing strategies for electricians can help you stay ahead of the competition and get more customers. In fact, the customers are already out there and ready to be wooed by you. This pandemic caused families to reevaluate their lives in several ways, with homeowners either moving away from crowded urban areas to allow more living space or investing in residential upgrades for a more comfortable working and living setup. When home prices surge and new home construction spikes, electricians naturally receive some of the windfall.
But you won't manage much new business if the customer can't find you. Like a circuit breaker in the deepest corner of a dark basement, you need some light to uncover a solution. The right marketing strategies for electricians provide that light so potential customers can identify you and inquire about the services you provide.
Figuring out how to get more electrical leads isn't the only challenge for forward-thinking companies, as the ongoing labor shortage is another real problem that requires some outside-the-breaker-box ideas and solutions. To that end, digital marketing for electricians can help with talent recruitment.

The U.S. Bureau of Labor Statistics and the National Electrical Contractors Association both warn that a shortage of 3,000 electricians accumulates every year despite a 10% increase in the need for these skilled professionals over the next decade. This aging population will usher in an era where skilled service providers are in high demand.

Will your electrical business have the frameworks in place — both in terms of talent and messaging — to handle the workload, or will your circuits overload and trip under the pressure?

The Best Marketing Strategies for Electricians
To secure new leads, nurture established ones, and recruit fresh talent to come work for you, digital marketing is your best bet for getting electric results. CMG Local Solutions can help in a variety of ways, including:

1. Compelling website design.
First impressions mean a lot, and especially when they're online. If you land on an outdated website that's difficult to navigate, how long do you stay there? Probably long enough to crack a couple of jokes and find a better option.
Today's best websites are living, breathing things — they're updated regularly, optimized for performance, and interactive, helping customers communicate with you in a number of ways. Take the guesswork out of the equation and partner with a professional agency that understands online marketing for electricians and can make your webpage shine.
2. SEO.
If an electrician owns a business but you can't find it online, does it really exist? Not necessarily. Simply put, you must have a solid digital footprint to be relevant these days, and SEO is the process that will increase your online visibility and advertise your electrical services. SEO can be daunting at first, but a thorough approach can do wonders for your website traffic and, eventually, your bottom line. We can work together to create an SEO blueprint that will get you noticed.
3. Review management.
What current customers say about you directly affects how likely a potential customer is to hire you, so reputation management is crucial. If you're wondering how to get more electrical leads, this is one of the best ways to do so. Soliciting positive reviews — and, more importantly, responding to negative ones — displays that you value honesty and transparency. And answering all reviews shows you care about the customer experience and helps with local search. It's the right thing to do— primarily because it builds trust in your company and leads to brand advocacy.
4. Paid search advertising.
Also known as pay per click, paid search is one of the most measurable and controllable forms of digital marketing for electricians. It can take many forms: text ads in organic search results, remarketing ads, or display ads with images and copy, just to name a few. One of our valued electrical clients came to us to fix its wonky paid search campaign, which lacked clear goals, structure, and direction. After identifying gaps in performance and opportunities for improvement, we were able to propose a thoughtful digital strategy that included a national search, display, and retargeting campaign.
The results? In 2020, paid search was this client's top driver of traffic to its site (32% of all users) and generated 509 business calls during the year. In fact, the paid search campaign directly resulted in $86,000 in new project business during the month of May alone!

CMG Local Solutions Can Help Advertise Your Electrical Services Effectively
If you're ready to take your electrical business to new heights and supercharge your marketing efforts, a partnership with CMG Local Solutions is a powerful choice. Our suite of specialized, data-centered products and services can be tailored to your specific needs and targeted to your desired audiences. Whether your goals include generating new sales, attracting talent, expanding your overall reach, or amplifying your unique messaging, we understand the circuitry and can make the right connections to empower your efforts.

Don't delay — the time to act is now. Get ahead of the competition and build a brighter future by connecting with CMG Local Solutions today!