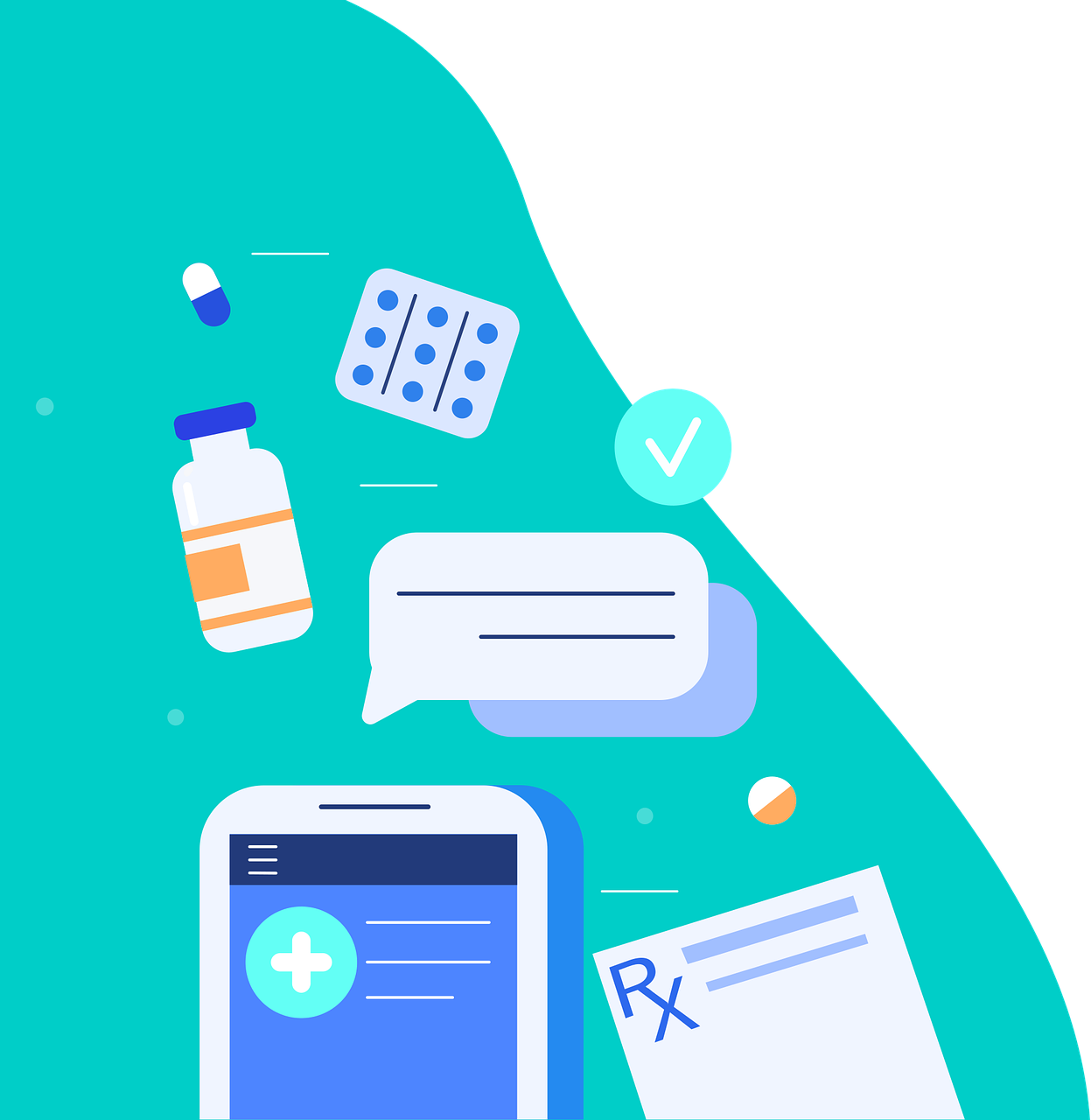 It's 3 a.m., and other than the overnight staff at the hospital, I'm the only one awake. My wife and I have been tag-teaming for the last few hours. It's important that one of us be awake for our son.
It's been three days since his diagnosis. The early results of his treatment are promising, but our road ahead is still unclear. As I lay at the foot of his hospital bed with my legs crunched into a nearby chair, I continue my search.
I don't know exactly what I'm searching for because I have so many questions and each answer leads to more questions. I read blogs offering firsthand accounts from young people living with this awful disease. I watch video accounts from parents describing their personal journey with this rare and life-threatening disease that has now entered our lives. I read medical journals, scour forum discussions, and connect with groups via social media that share our journey. We are forever changed, and we want to connect with others on our path and learn what is to come. In that moment, commitment takes hold to use all of our talents and resources to help other children and parents struggling with this disease.
I know that I have a unique skillset to help others. Being trained by the talented team of digital marketers at CMG Local Solutions and learning the power of Story and Strategy from CMG Health Marketing has prepared me for the work to be done.
We care about our clients. We understand their patients' journeys, and we deliver empathic messaging in the moments that matter.
Healthcare marketing is more than a job for me — it's a passion. Helping providers connect with the right patient for the right procedures right now is more than a mantra, it's my mission. I'm lucky that my personal passions work in synergy with my professional ambitions.
I work with a team of dedicated healthcare marketers from the healthcare industry, driven by a just cause and backed by the vast resources of CMG Health Marketing and CMG Local Solutions. We have a history of helping providers drive profitable revenues back into the practice while delivering the desired ROI. We welcome an opportunity to discuss how we do this and how it would apply to your business goals.
Our team is ready to think through your practice's unique challenges and help you adapt to the current market conditions. Backed by the vast resources of CMG Local Solutions and CMG Health Marketing, our team listens carefully, advises thoughtfully, and collaborates professionally with the clients we serve. We orchestrate your campaign and oversee its execution. Ultimately, our goal is to help you solve marketing challenges and achieve the best ROI possible.
We'll help you understand and effectively market to your ideal patient's media habits and preferences. Together, we'll identify and execute your ideal marketing mix utilizing our expertise in search engine marketing, search engine optimization, social media marketing, connected video strategy, and multi-channel attribution.
We care and we deliver.
Let's talk about growing your practice to the next level. We look forward to speaking with you soon.