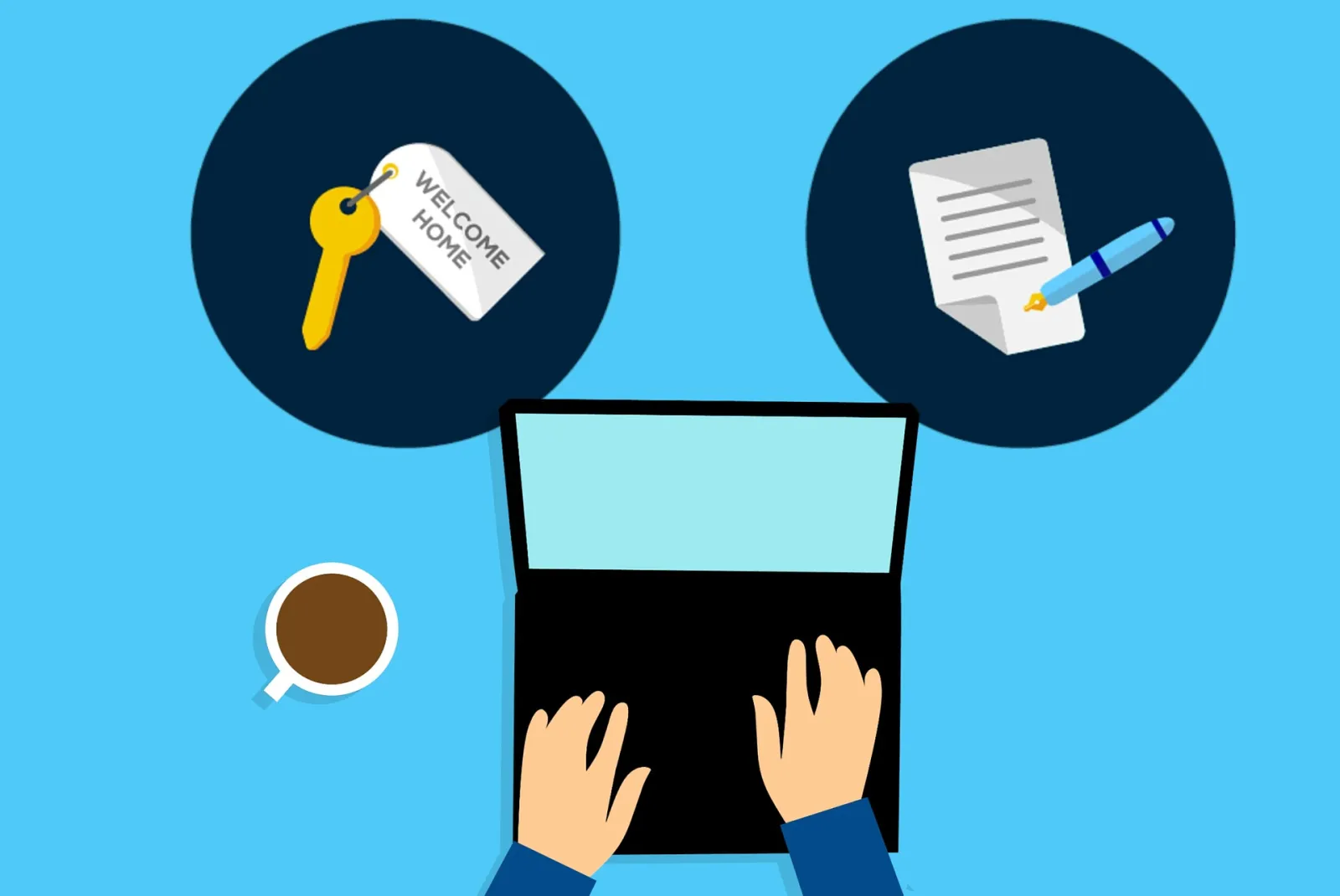 The weather is warming up, which usually marks the summer surge of frenzied buying and selling in the housing market. Real estate has been red hot for the past year, however, and the boom shows no signs of slowing anytime soon.
The market is soaring for a slew of good reasons: Attractively low interest rates, work-from-home realities amid a pandemic, and a newfound emphasis on family top that list. Combine those factors with low supply, high demand, and a widespread fear of missing out, and you get an environment like the one we have today.

The big question: Is the housing price bubble in danger of popping soon? There's a chance, sure. Every Realtor and real estate lawyer knows that the good times can't last forever; sure as night comes after day, a bust always follows a boom. The next question, then: How will your real estate law firm be positioned if and when the bubble bursts?

Real Estate Law Firm Marketing Ideas to Boost Business
Property law is a highly specialized area of the legal system. Complicated transactions, multi-party disputes, and bizarre ownership issues are brought to real estate lawyers' offices every single day. It isn't necessarily difficult to find clients who are eager for litigation in boom times; the phone rings like a cash register due to increased buying and selling activity.
The trick to staying in business for the long haul is the ability to keep qualified leads pouring through your sales funnel in those inevitable lean times. Does your real estate law firm have the digital marketing strategy in place to box out the competition once that occurs?

Consider these real estate attorney marketing strategies:

1. Use content to drive potential clients back to your website.
Content is the name of the game when you talk about effective real estate marketing strategies in 2021 and beyond. Potential and existing customers love to interact with the brands and businesses they deal with, and real estate law is no different. Does your website have an informative, engaging blog section to educate readers on important topics? Have you considered writing guest-contributed articles for industry publications, local magazines, or even your LinkedIn page?
The more content you create, the more connected the public will feel to your firm. Strengthening those relationships with transparent, honest conversations is invaluable when it comes to separating yourself from the competition and winning more business.

2. Make sure your website is optimized and mobile-friendly.
If you have a wonky website, you have a big problem. Your real estate law firm's homepage is the command center of your marketing and sales operations. People who need a real estate attorney aren't scribbling down numbers from an advertisement on the back of a bus — they're performing hours of research online and making big decisions based on what they find.
Considering that more than half of internet searches are conducted on smartphones and other devices these days, the mobile experience needs to be seamless and fast. If there are loading hiccups or formatting issues, your visitors won't hesitate to find an attorney who has a premium website. Do not overlook this critical step.

3. Employ SEO to be found quickly by prospective clients.
Again, you need to be found when potential customers take to search engines to find local real estate lawyers. That requires a healthy investment in search engine optimization, which helps your firm achieve page-one visibility through the use of commonly searched terms and phrases. Because hiring an attorney is often a sudden need in people's lives, you want to make sure your real estate law firm is one of the first hits they see when they search. The right SEO strategy will get you there.
4. Leverage social media to share compelling content.
If you aren't taking advantage of the amazing capabilities of social media platforms like Facebook, Instagram, and Twitter, you're missing out on golden opportunities to break through the clutter and be noticed by huge swaths of people. The personal feel of these sites allows you to have intimate conversations with your followers and respond to their individual queries. It's a great tool in your real estate law firm marketing toolbox for staying top of your customers' minds.
A Case Study on Effective Real Estate Attorney Marketing
The Closing Agent in Orlando came to CMG Local Solutions with a tangible goal: To align itself with the powerful WFTV (a local ABC affiliate) brand and be considered the thought leader for anything regarding real estate law and title insurance.

Previously, The Closing Agent focused the majority of its efforts on real estate agents and mortgage lenders, but it pivoted at our suggestion to market directly to the consumer (such as targeting refinance and "for sale by owner" folks). The results? A record-setting year, with organic traffic increasing 34.4% and direct traffic experiencing a 21% boost during 2020.

"How could our success not be attributed to our partnership?" mused Darryll Clark, COO of The Closing Agent. "Since we began with you, calls have doubled, and we continue to see our conversion rate increase."

When you're ready to experience similar results and shore up your real estate law firm for the inevitable bust, connect with CMG Local Solutions.