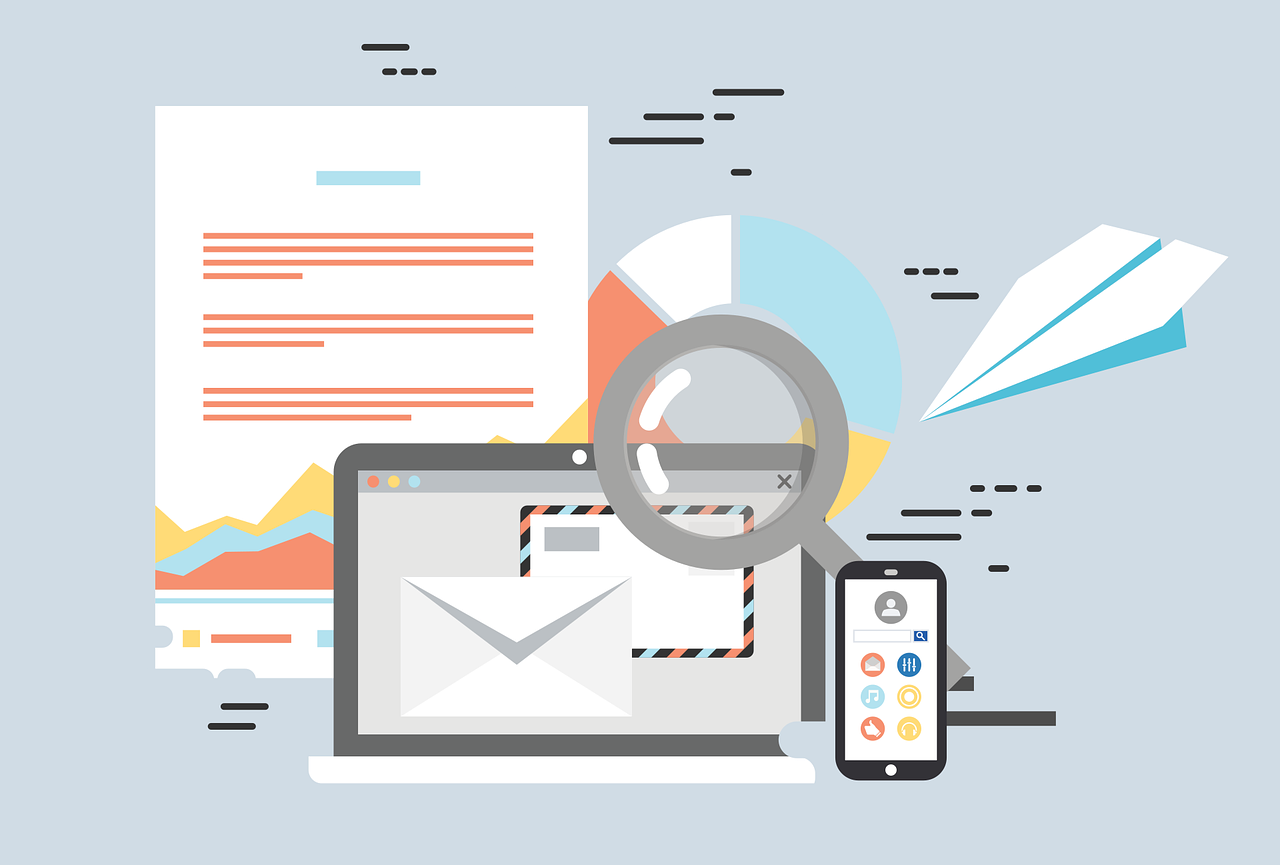 Long gone are the days when visiting your local bank was an errand, much like going to the grocery store or the laundromat. Now, people don't just go down to their local bank; they are spoiled for choice online, and given that they're not limited to geography, their financial decisions are very much up for grabs.
As the digital marketplace surrounds people with brand messages and offers, innovation is the key to standing out. Banks and financial organizations might think they're immune from this innovation — that it somehow doesn't concern them. But in actuality, disruption is happening very close to home, and the importance of marketing in banking sectors is becoming clear. New models are springing up and competing with traditional banks for attention online.
Financial organizations cannot afford to be the faceless organizations they were before. But when you're determining how to market a bank, how do you find your voice when the world is so loud?
4 Digital Marketing Strategies for Banks Hoping to Carve Out Their Brand Voice
You need a methodology to analyze your bank's opportunities, figure out what your audience needs and wants, and start carefully creating content that's going to boost your reputation and relatability online.
1. See what your competitors are getting up to.
A competitive analysis is a great place to start when you're figuring out how to personalize your bank's brand online. Learning about your competitors will illuminate the path that you need to make your own. Start by defining your target audience and collecting a list of other organizations that share that audience. Then, investigate the social media content, blogs, and reviews that have accumulated around your competitors. Are they using strategies that you could use? Is there a gap regarding a certain kind of communication?
2. Use content to tell your bank's story.
Content is one of the most powerful online strategies you have when it comes to personalizing and nurturing your bank's story as well as differentiating it from every other organization out there. Use your content to develop a voice for your brand and make people feel like you're speaking directly to them. Videos and infographics are particularly great for this — they communicate a message quickly and can easily express the friendliness and trustworthiness of your brand.
3. Get advanced with personalization.
Personalization is not breaking news. Most businesses now realize that a big portion of their customer base wants to be treated like an individual, with ads, offers, and messages personally tailored to them. Personalization is thankfully advancing rapidly, and you can now use analytics constantly to make sure you're personalizing in a way that boosts conversions and sales. Target your audience with a campaign, see exactly how they engage, and iterate on future content to be more successful.
4. Stay on top of technology.
You don't have to use every tool in the box to make your brand seem impressive. Instead, choose the technologies that make sense for you and make them your own. Take search engine marketing as an example. This paid strategy works in tandem with search engine optimization to put your content right at the top of the search (where your target audience is trying to find the advice it needs). Learn how to bid for keywords close to your bank's heart, and you'll start carving out a personal niche for your brand.
Why CMG Local Solutions?
Your bank needs a multitouch strategy that combines the traditional and trustworthy with the new and innovative. With our tools and expertise, we can help you embody that balance in your marketing.
We have experience working in your unique industry. Take Dollar Bank, for example: This client was already tech-savvy, but with the rising numbers of competitors in the industry, it needed ways of standing out. We put together a game plan that combined mobile, sponsorships, rich media, and a lot of video. This combined strategy turned its brand into a place people wanted to hang out — and its digital budget is growing year over year.
Connect with CMG Local Solutions to find out how your bank can achieve similar results.