When it comes to learning how to get flooring leads and securing more flooring jobs, most flooring companies hit a low ceiling. When you don't know what you don't know, it's difficult to navigate the treacherous waters of competitive local marketing and rise above the fray. Sometimes, it can feel like a race to the bottom.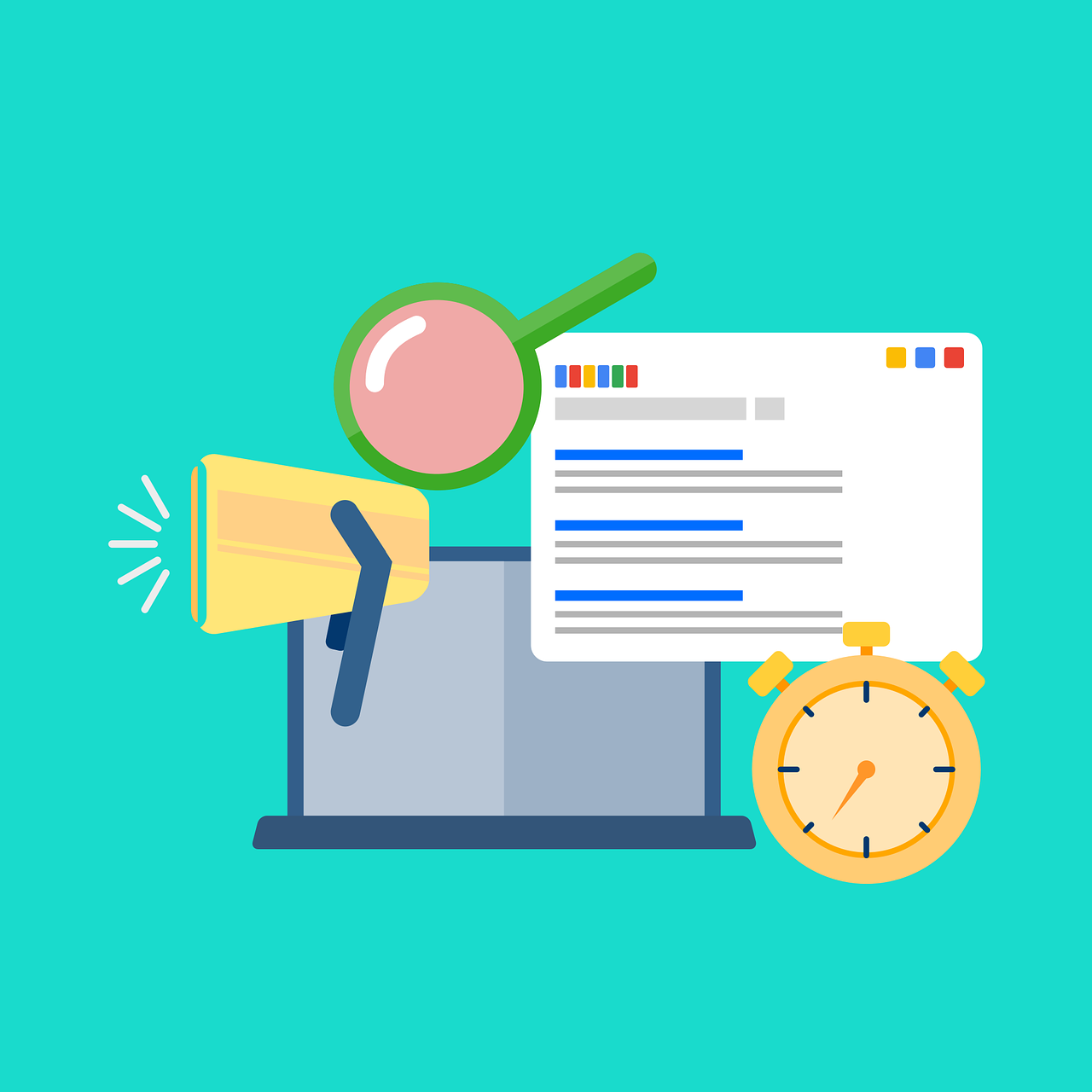 What if you suddenly had decades of combined marketing experience and expertise at your disposal? CMG Local Solutions has been developing marketing strategies for flooring businesses for a long time — not quite since Tom Cruise slid across the kitchen linoleum in "Risky Business," but long enough to mature into an industry leader and master every aspect of the digital marketing ecosystem along the way.

Compelling content, expert channel distribution, strong SEO tactics, and more are but a few clicks away.

The Best Marketing Strategies for Flooring Companies
Don't risk losing more business to a better performing company; contact CMG Local Solutions to solidify your status as the most successful flooring business in your community.

The desire is certainly there. Nearly one-third of homeowners in a recent survey by LightStream selected flooring as the thing they liked least about their homes. Combine that sentiment with the fact that 73% of homeowners said they were planning to embark on a home improvement project, and you've got a recipe for more flooring jobs — at least for those companies that explore and execute flooring marketing ideas without fear.

Fortune favors the bold. Are your marketing strategies strong enough?

How to Get Flooring Customers to Act
Without a doubt, separation from the slew of local competitors is a bigger deal these days for service-based companies. How do you distinguish yourself when interested consumers can find all of your competitors online just as easily as they can find you? Here are a few ways that CMG Local Solutions can help you use digital marketing to get high-quality leads and pad your bottom line:

1. Social media management:
Successful flooring companies — or businesses in any sector, for that matter — play the social media game. It's ripe for the picking. Too many flooring companies are hesitant to dip their toes in the water; we advise more of a "cannonball!" approach to social media for flooring companies. Potential customers and warm leads will appreciate your efforts to be helpful, transparent, and even goofy at times, as people increasingly want a tangible relationship with the businesses and brands they align with. We can create premium content and set a proper cadence so you can focus your energies on the business side of things.
2. Search engine optimization:
What was once a suggestion has become an imperative: SEO is a must-have if you want to gain separation from your competitors and be seen by potential customers. Plenty of business owners don't have the time or energy to become experts in how SEO works, and that's fine — we exist to do that work for you. Rather than throw a bunch of technical terms and fancy acronyms at you, we'll give it to you straight: Our digital teams work diligently to optimize your website and overall digital footprint so customers can find (and hire) you. We speak fluent SEO and will drastically increase your online visibility.
3. Targeted display ads:
It's common to recoil a bit at those three words written in that particular order, but you shouldn't fear targeted display ads. These lovely little video snippets and eye-catching banners that appear on local websites are highly effective pieces of marketing that keep your brand top of mind for potential buyers. You can get hyperspecific with the audience you target — choosing parameters like demographics, locations, and groups that display certain online behaviors. If you want to attract women homeowners in a three-county area, for example, CMG Local Solutions can build the algorithm for that.
What are you waiting for? Connect with the professionals at CMG Local Solutions today and set your business goals a bit higher in 2021. The results might floor you.