Superior Lead Generation for Banks
Gaining a competitive advantage in the banking world just got easier. So did meeting stretch ROI and revenue goals. CMG Local Solutions brings banks the tools, technology, and tactics that deliver measurable outcomes and boost ROI.
Successful Banks Opt for CMG Local Solutions
450 million+
Financial Services Impressions Served
10,000+
Financial Services Consumer Conversions Generated
2.3 million+
Financial Services Engagements Generated
"Dollar Bank signed with CMG Local Solutions a few years ago in the hopes of expanding its digital footprint. From the beginning, it has been an early digital adapter, using new digital strategies as well as traditional television advertising. With a strong relationship built on open communication, trust, and CMG Local Solutions' values, we've successfully grown the bank's digital efforts and have seen wonderful results."
- CMG Local Solutions Team
"Carol is an incredibly valuable partner for Oconee State Bank and has been since the very beginning of our relationship. Her commitment to the success of our business — along with her expansive knowledge and skill set — is something very unique. Our mission as a community bank is to create remarkable experiences that significantly mark the lives of others. Carol does that for our bank. She brings value to every single interaction, and always with incredible grace and class. It's just a true joy to work with her and to share with others the success we have seen in our own business as a result of her dedication and work."
- Deesha, Oconee State Bank
What It Means to Work With Us
As a bank, you depend upon your digital marketing to drive leads. Let our experts help you get more traction by individualizing every campaign. That way, you'll always get some serious benefits.
Generate Better Business:
When your leads improve, your bottom line improves, too. We rely on data-rich analytics to maximize every marketing dollar you spend. Enjoy exceptional advertising ROI rates that you only dreamed were possible.
Reach More Customers:
Building your bank's brand helps bring more commercial and individual consumer interest to your financial products and services. CMG Local Solutions enjoys relationships with some of the biggest networks and publications in the world. This allows us to offer you the reach of a national agency while still giving you the chance to retain a community touch.
Extend Your Resources:
Forget about upgrading all your software. As our partner, you'll have access to our extensive advanced tech stack. Leverage premier marketing technologies to stay ahead of the competition.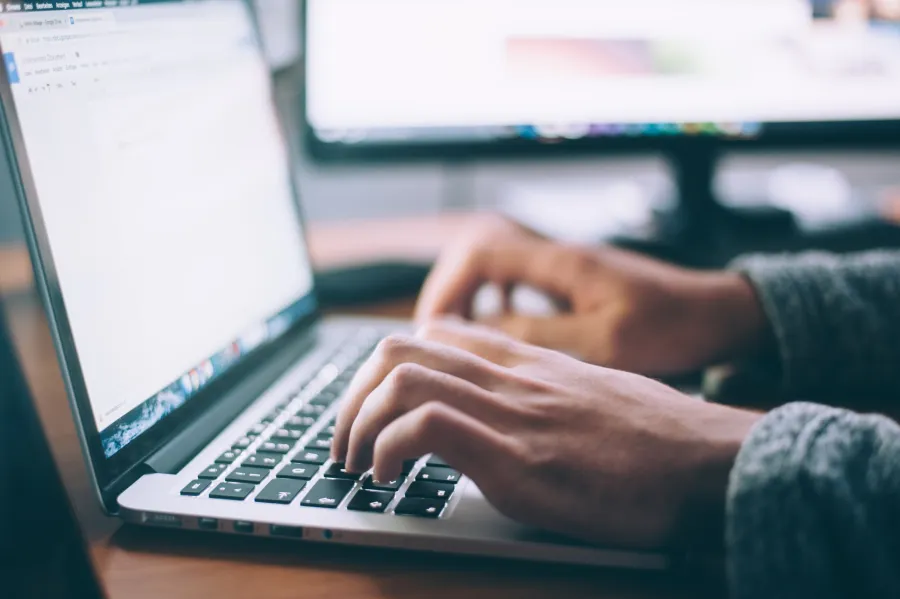 More Leads Are Within Reach
Our team is focused on selling your bank's services and products. We strive to understand what your customers are looking for so we can show why your bank is the best option.
We offer a host of solutions that work together to create a seamless marketing strategy, so you don't have to find the time to speak to multiple vendors.
Our sheer size means you get access to a plethora of first-party data and can better target your ideal individual consumer and business customers across all marketing channels and audience verticals.
A Trusted Partner Who Achieves Results