Online Business Listing Management Services

Make sure that new and existing customers know where to find your business with the help of local listing management. By distributing your information across search engines, apps, and devices, you can ensure that your company turns up wherever your consumers are searching.

Ensure your business gets found with local web marketing services.
Online listing management is one of the most important steps you can take to reach customers. When consumers search for your business, you need to provide them with basic — but critical — information like your hours, phone number, and address.

72%
of consumers that did a local search visited a store within 5 miles.
-HubSpot
30%
of all mobile searches are related to location.
-Think With Google
Take Things a Step Further
Local listing management shouldn't stop there, though. Cox Media Group Local Solutions can help you take things a step further by adding images and videos to engage consumers that come across your business while searching online. By doing so, you can boost click-through rates, convert more customers, and make the most of your marketing budget.

The Benefits of SEO Local Business Listing Solutions
When doing local searches, consumers don't gravitate toward businesses with incomplete listings and inaccurate information. CMG Local Solutions' combination of SEO and location management solutions can help consumers find you when they search on the web as well as in the real world. We also ensure people can reach you when asking Alexa or Siri to call your business, thereby keeping those potential customers in the pipeline.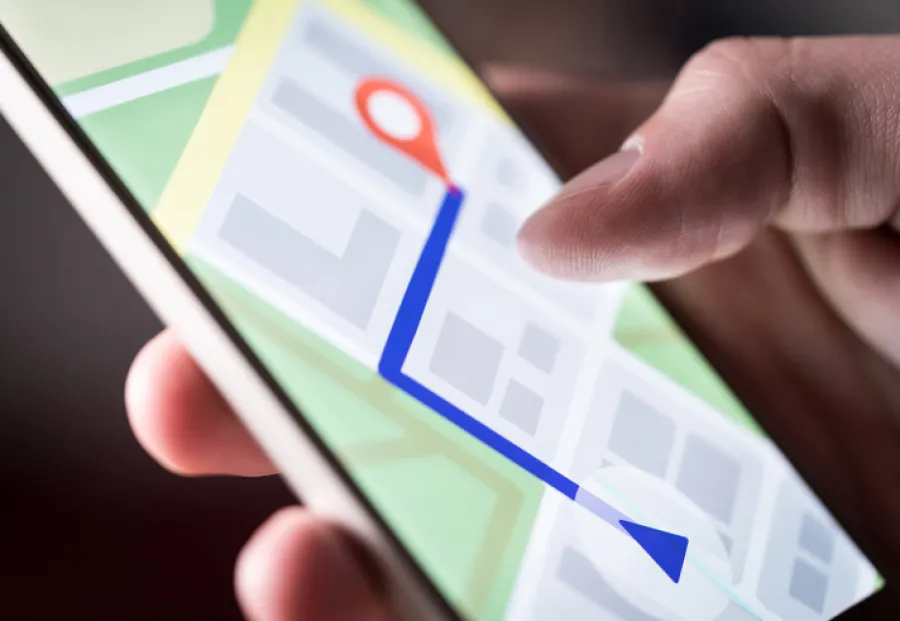 We Offer Local Internet Marketing Services to Reach Customers
Local web marketing services can be confusing. CMG Local Solutions makes it easy by providing the experience and digital tools necessary to ensure that your online presence is as robust as possible.

We can take your online listing management struggles off your hands, optimizing your business listings to get in front of consumers and maximize their engagement with your company. Whether they're searching via apps, smart devices, or search engines, we'll make sure you're easy to find — and give consumers the information they need to see that you're the solution to their problems.

Improve your location management with the help of CMG Local Solutions today.
Our SEO local business listing solution is part of OneSearch, which also includes reputation management services, SEO, and paid search solutions. We understand that your business is unique, and we'll design a custom plan that fits your specific needs.