Increase Zoo Visitors With Innovative Digital Marketing
Partner with CMG Local Solutions to refresh your content and drive more people to your business. Steadily increase foot traffic by leveraging our state-of-the-art, tech-driven marketing strategies.
World-Class Zoos Grow With CMG Local Solutions
10,000+
Travel & Entertainment Conversions Generated
1.5 million+
Travel & Entertainment Engagements Generated

20,000+
Travel & Entertainment Digital Ads Produced

400 million+ Travel & Entertainment Impressions Served
"2020 was a challenging year and Wild Florida Safari was closed during the lockdown for the entire month of April, which is normally the busiest month. Through a strong and consistent on-air and online presence on WFTV and WFTV.com, the park saw a tremendous increase in traffic. While other tier-two attractions in Central Florida suffered tremendously, Wild Florida found a way to reinvent themselves and thrive! In 2020 we delivered 4.5 million+ impressions and 10,800 clicks to the Wild Florida website, achieving a .24% overall click-through rate."
- CMG Local Solutions team
"Scott from CMG Local Solutions is the best rep I've ever had in my entire career in marketing."
- Director of Marketing, Gatorland
"2020 was a very challenging year for Woodland Park Zoo. Due to COVID-19, we were closed for four months and then re-opened with significantly limited capabilities. Because of CMG Local Solutions' diligent and strategic digital marketing efforts on our behalf, Woodland Park Zoo ended the year in far better shape financially than many of the zoos across the country. CMG Local Solutions always kept our interests at the forefront, adjusting the digital campaigns as we moved through the summer, constantly maximizing the tactics to ensure the very best results possible. We are looking forward to working with them again in 2021 and to creating another successful campaign!"
- Laura Rieder, Director of Marketing and Advertising, Woodland Park Zoo
What It Means to Work With Us
Let us transform your traffic and boost your profit margins with the power of data and digital marketing. We help you realize the benefits of marrying updated, tailored creative with real-time insights.
Generate Better Business:
Without profits, your zoo can't attain its mission. Keep driving more visitors, members, and event attendees by putting your digital marketing into overdrive.
Reach More Customers:
What's the best way to grow your zoo? Recognition. We'll use our data-rich resources to help your brand rise to the top. Rely on our partnerships to give your digital efforts extra momentum.
Extend Your Resources:
Your team's done a great job of getting your zoo more visitors. To hit your next big goals, you'll need a powerhouse partner. CMG Local Solutions integrates seamlessly with what you're already doing, acting as an amplifier to increase your ROI.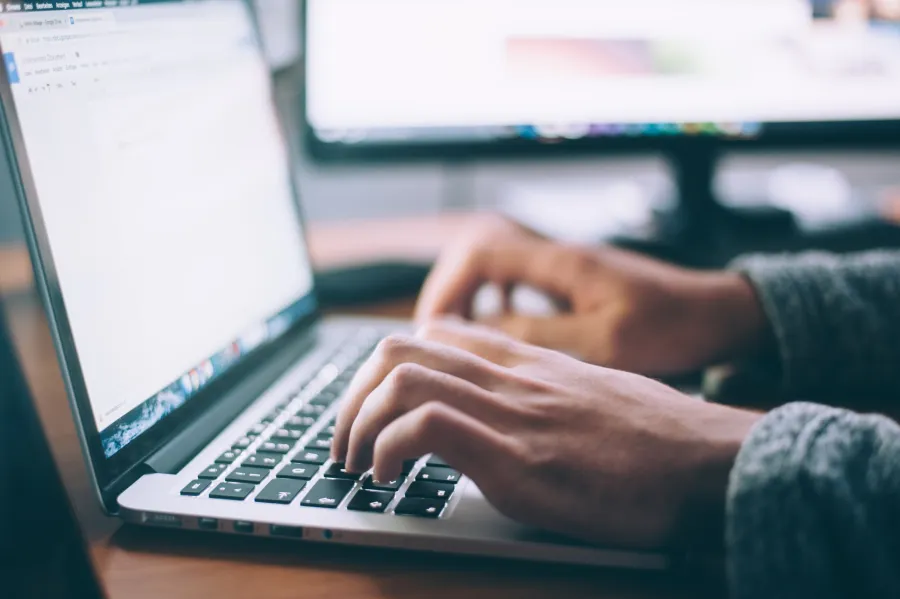 More Business Are Within Reach
Our team is focused on what you're offering the public — not what we're selling. That means we understand what your visitors are looking for and can show that your zoo is the best option.
We offer a host of solutions that work together to create a seamless marketing strategy, so you don't have to find the time to speak to multiple vendors. Plus, we can switch tactics immediately to adjust to changing market needs.
Our sheer size means you get access to a plethora of first-party data and can better target your ideal customers across all marketing channels.
A Trusted Partner Who Achieves Results