Own a Bigger Piece of Your Tourism Trade
With CMG Local Solutions, you can increase traffic to your community and boost its economy. With our powerful data-rich insights and fresh digital marketing solutions, you'll see results.
Thriving City Visitor Centers Leverage CMG Local Solutions
10,000+
Travel & Entertainment Conversions Generated
1.5 million+
Travel & Entertainment Engagements Generated
20,000+
Travel & Entertainment Digital Ads Produced
400 million+
Travel & Entertainment Impressions Served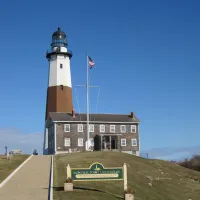 "As I expressed to you at the start of this campaign, while it may not seem like the most important thing DLI promotes, it's an incredibly important event for our Suffolk County Government stakeholders with keen eyes on tracking performance and deliverables. To that end, you made us 'look good' and we express our gratitude for those efforts!"

- Discover Long Island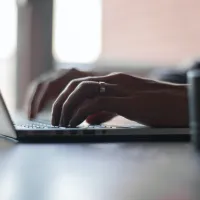 "Even in a year where travel and tourism were way down, we were able to generate similar engagement to what we achieved in 2019 for this confidential city visitor center."
- CMG Local Solutions Team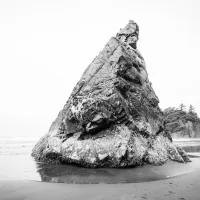 "The Campaign for Confidential Town Tourism in Washington generated more than two million impressions and more than 32,000 clicks. The engagement rate for native was strong at 85.83%, and the social native posts had more than 14,000 post engagements."
- CMG Local Solutions Team
What It Means to Work With Us
You've been working on your digital marketing plan. Now, it's time to put your plan into overdrive with help from our expert teams and revenue-optimized campaigns. We're the partner you need to revive your business.
Generate Better Business:
You rely on tourists and locals to stay afloat. Get the satisfaction and security that comes from knowing your digital marketing is working as hard as your team with CMG Local Solutions.
Reach More Customers:
Advertising's not just about being seen. It's about being seen by your target audience. We'll help you get the word out about your location through our wide-ranging partnerships and network.
Extend Your Resources:
Make every dollar of your marketing budget go a little further by bringing CMG Local Solutions on board. We'll help you magnify your branding and boost your ROI in measurable ways.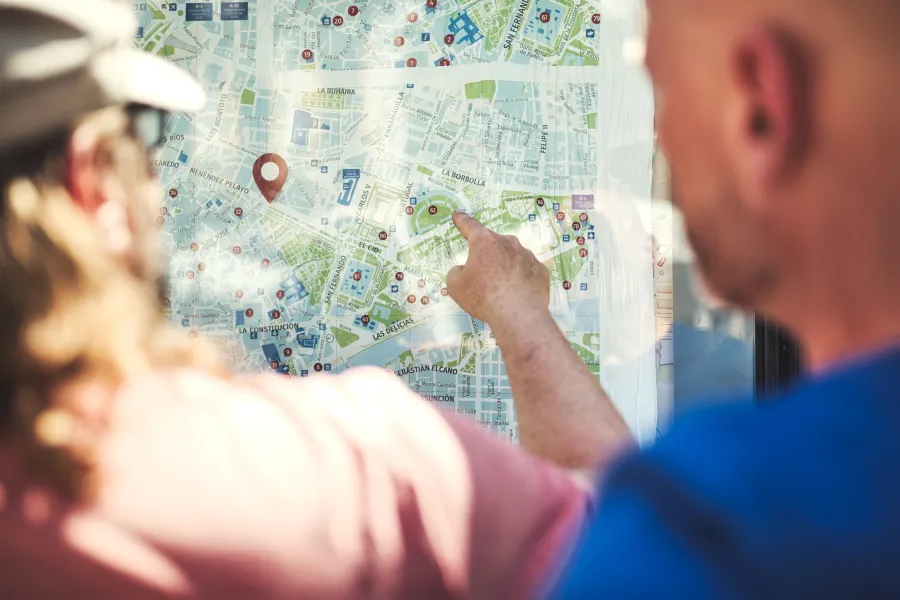 More Leads Are Within Reach
Our team is focused on what you're offering to the public — not what we're selling. That means we understand what your visitors are looking for and can show that your community, town, or city is the best option.
We offer a host of solutions that work together to create a seamless marketing strategy, so you don't have to find the time to speak to multiple vendors. Plus, we can switch tactics immediately to adjust to changing market needs.
Our sheer size means you get access to a plethora of first-party data and can better target your ideal visitors across all marketing channels.
DOWNLOAD: A Guide to Effectively Targeting Your City Visitor Center Marketing Dollars
In this whitepaper, we offer best practice tips on the top channels to target so you can make the most of your marketing budget.
A Trusted Partner Who Achieves Results