Guaranteed Roofing Lead Generation
CMG Local Solutions has the tools, teams, and technology to earn your company exclusive roofing leads through proven digital marketing tactics.
The Best Roofing Companies Partner With CMG Local Solutions
450 million+ Home Services Impressions Served
10,000+ Home Services Consumer Conversions Generated
2.3 million+ Home Services Engagements Generated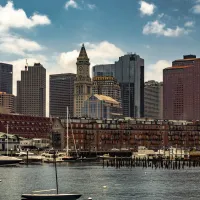 "It can be really difficult for a small business to establish themselves as a leader amongst their competitors, but it can be even more difficult to take a good business and find opportunities to make them even better. And that's where the folks at CMG Local Solutions have come into play. They understand the family business that we are and the excellence that we always strive for. Since we've formed our partnership, I'd have to say — campaign after campaign — our brand awareness, lead generation, everything has gotten exponentially better. I really love the partnership we've formed and the relationship we have, and I can't wait to see what next year brings."
- Forever Metal Roof, Boston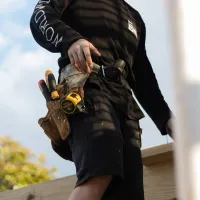 "CMG Local Solutions has managed our advertising since March 2017, and we've seen consistent year-over-year growth ever since. What sets CMG apart from others we've worked with is their focus on the big picture for our company. The team stays focused on what's most important to our bottom line and truly looks out for our best interests. If you want a digital and traditional advertising expert who is committed to helping your business grow instead of just getting the next 'sale,' CMG is the company to work with."
- Confidential roofing client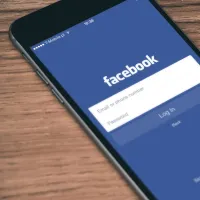 "We got a massive commercial lead from our Facebook campaign. I can say that the quality of leads here is better than we've ever seen."
- Latite Roofing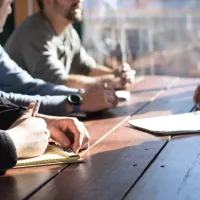 "After six months, JP Roofing saw a 20% increase in traffic and leads to their website. Their gross revenue, YOY, has also increased by 20%. We are looking forward to our continued partnership with JP Roofing."
- CMG Team
What It Means to Work With Us
Our only goal is to drive results for your roofing business with the right digital marketing tactics. We're not in the business of selling you all the bells and whistles — we want to create a unique marketing strategy tailored exactly to the needs of your company.
Generate Better Business:
Your business's bottom line is important, and that's why we're focused on providing you with ROI that has real, tangible benefits for your business.
Reach More Customers:
We're a local digital marketing company with the reach of a national agency. Our partnerships and network expand our efforts to maximize the number of leads you get — all while maintaining a local focus.
Extend Your Resources:
Without the right partner, your digital marketing efforts can fall short of what you want them to be. CMG Local Solutions offers teams of experts and the latest marketing tools to help you go beyond your goals and beat out the competition.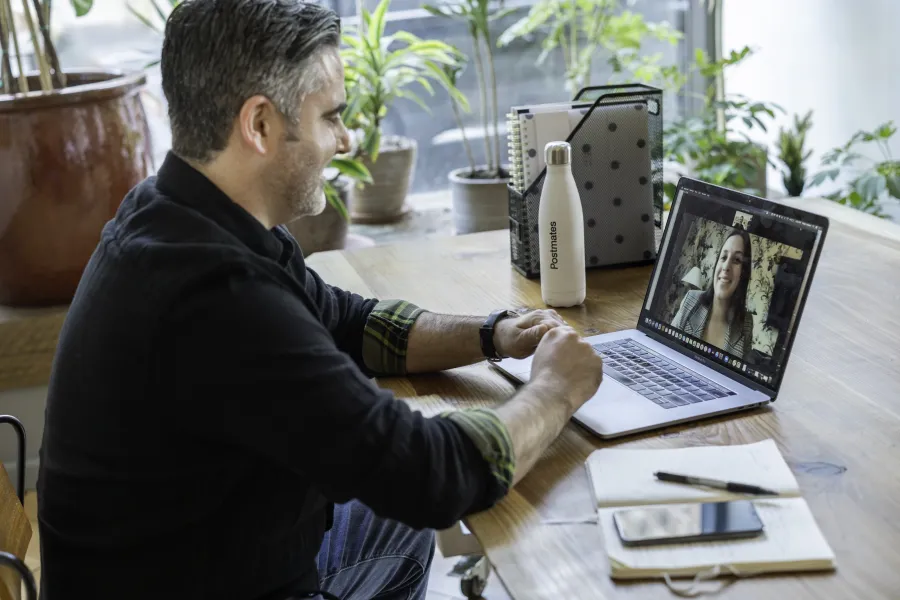 More Leads Are Within Reach
Our team is focused on what you're selling — not what we're selling. That means we understand what your customers are looking for and can show that your roofing services are the best option.
We offer a host of solutions that work together to create a seamless marketing strategy, so you don't have to find the time to speak to multiple vendors.
Our sheer size means you get access to a plethora of first-party data and can better target your ideal customers across all marketing channels.
DOWNLOAD: Why Roofers Need to Understand Search Engine Marketing
You need to spend time crafting an effective SEM strategy in order to make this technique work for your roofing business. Here are four steps to take. Check out our whitepaper to learn more.