Higher Education Digital Marketing Services That Get the Grade
Cox Media Group Local Solutions can help you take your marketing efforts to the next level with compelling messaging and engaging content that stays consistent across platforms and mediums to attract new students.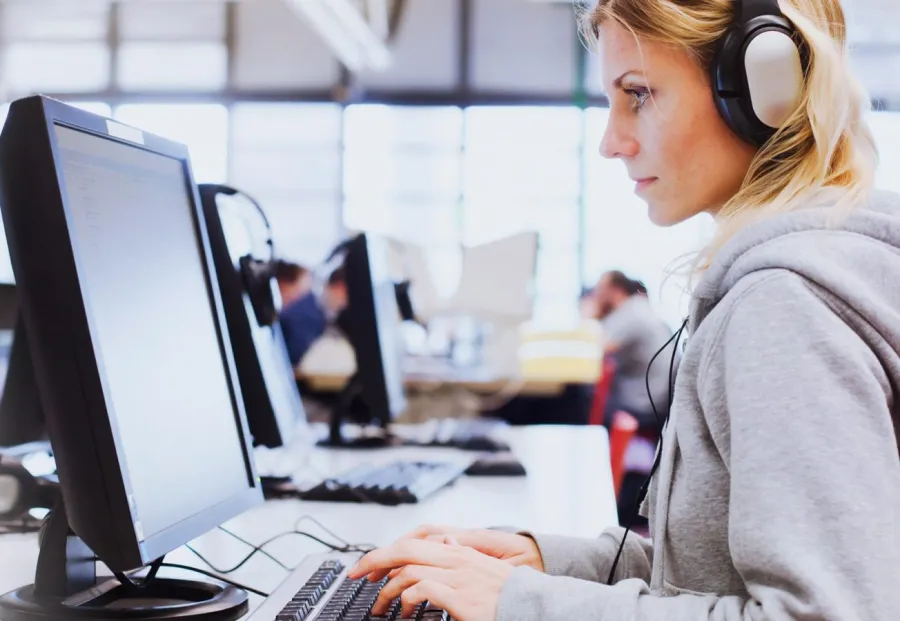 A higher education marketing agency that is dedicated
to your goals.
Higher education institutions can be hard to market to prospective students. With hundreds of schools for students to choose from, getting in front of them at the right time is crucial to turning them from prospective students to proud alumni — that's where a proven college marketing agency can help.

350M+
EDUCATION IMPRESSIONS SERVED
10,000+
EDUCATION CONSUMER CONVERSIONS GENERATED
20,000+
DIGITAL ADS PRODUCED
1.6M+
EDUCATION ENGAGEMENTS GENERATED
Our Higher Education Marketing Experience

CMG Local Solutions is a higher ed marketing agency with the digital marketing tools and expertise to help you see greater ROI on your marketing investments. From social media marketing to search engine optimization and more, we can develop a strategy that helps you reach your goals.

With a robust analytics dashboard, you can see how well your campaigns perform across channels — all in one place. This allows you to see which messages are working and which ones aren't in real time, gaining actionable insights that help optimize your campaign to produce the results you want to see.

What We Do
CMG Local Solutions has all of the tools to make traditional and online marketing for schools easier and more effective than ever. With an integrated digital marketing approach, you can reach prospective students wherever they're searching for universities. With mobile advertising, social media ads, online reputation management, and more, you can reach your audience at crucial points along the customer journey.

Marketing for higher education can be a tough task — that's where we come in. As a higher education marketing firm, we have the expertise and digital tools to help you see better results from your marketing dollars.

Analytics attribution
Email marketing
Location management
Mobile ads
Native/sponsored advertising
Outstream ads
Over-the-top video ads
Pre-roll video ads
Reputation management
SEM
SEO
Social ads
Social video ads
Targeted display advertising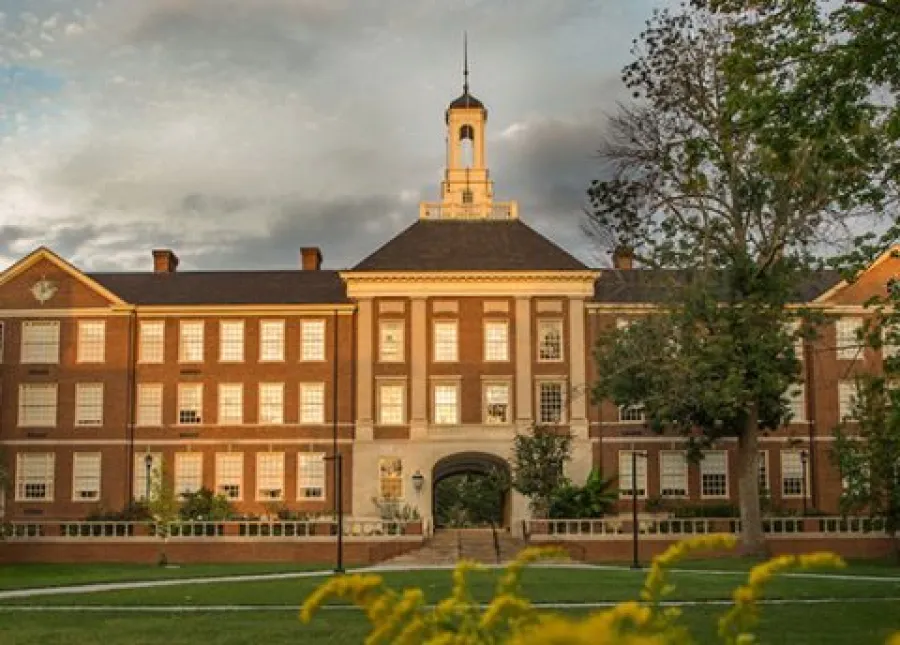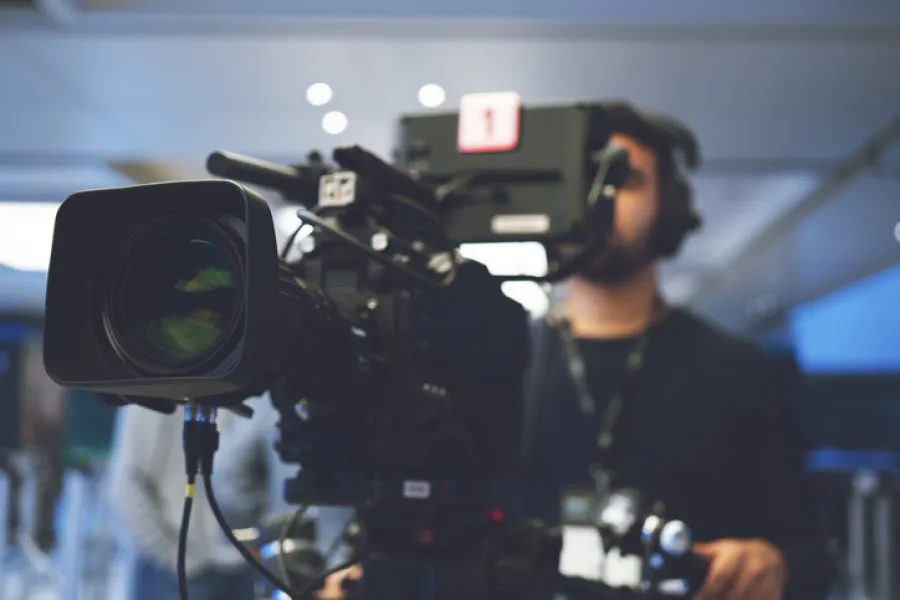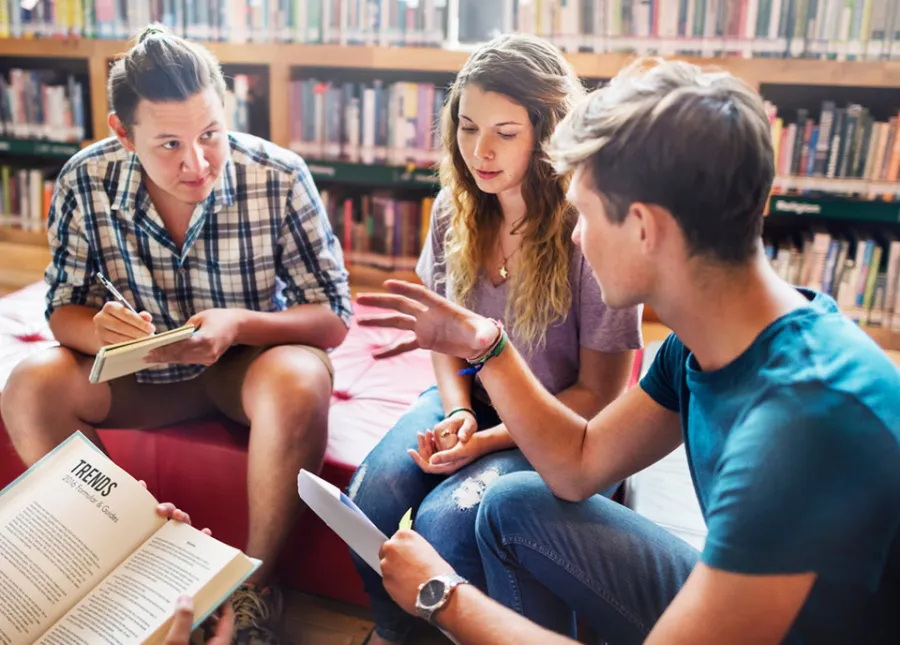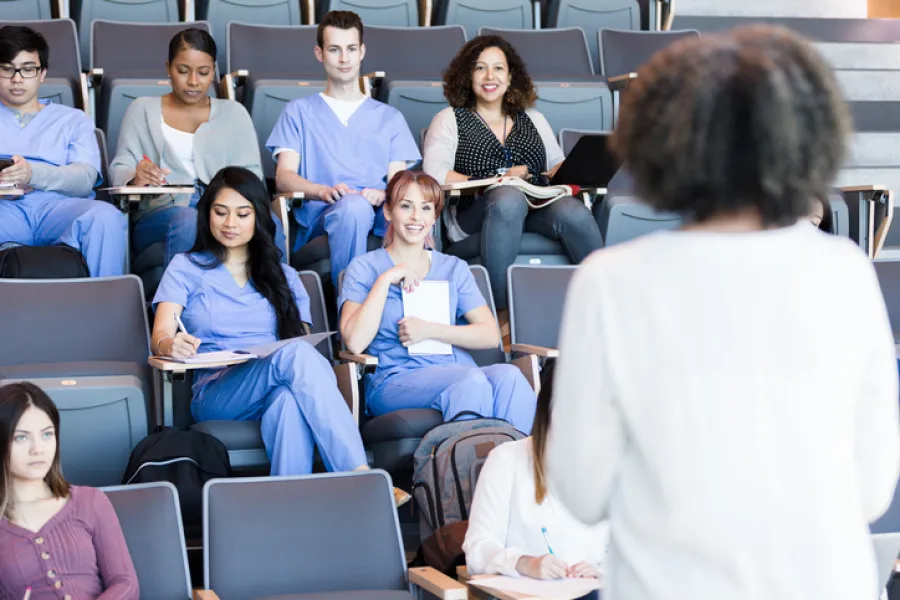 "CMG Local Solutions has been instrumental in helping us find new markets and new strategies. This partnership has made a significant impact on the three-year growth in enrollment that we have experienced."

-Miami University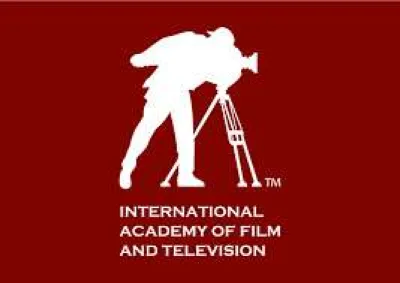 "IAFT received over 100 quality leads within the first two months. Our relationship with the client began as a three-month campaign, but these results exceeded IAFT's expectations so far that they quickly signed on for an additional six months, which continued to exceed expectations and past performance."

-International Academy of Film and Television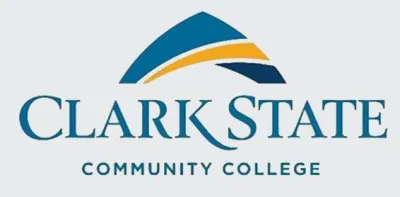 "CMG Local Solutions' plan was very successful in driving brand awareness and maximizing student enrollment."

-Clark State Community College

"Adventist University of Health Sciences' campaign delivered over 300 conversions in a span of three months, time on site from the remarketing campaign spanned over 4 minutes."

-Adventist University of Health Sciences
Who We Serve

A Marketing Partner With the Tools and Experience
You're looking to boost enrollment and engage with current and potential students in compelling ways, so you need a marketing partner with the experience and tools to get you there. That's what we do best.

Aeronautics programs
Art schools
Charter schools
Community colleges
Cosmetology schools
Daycares
Driving schools
Film and broadcasting schools
Graduate schools
Massage therapy schools
Online learning
Private schools
Private universities
Public universities
Technical colleges
Trade schools
Tutoring programs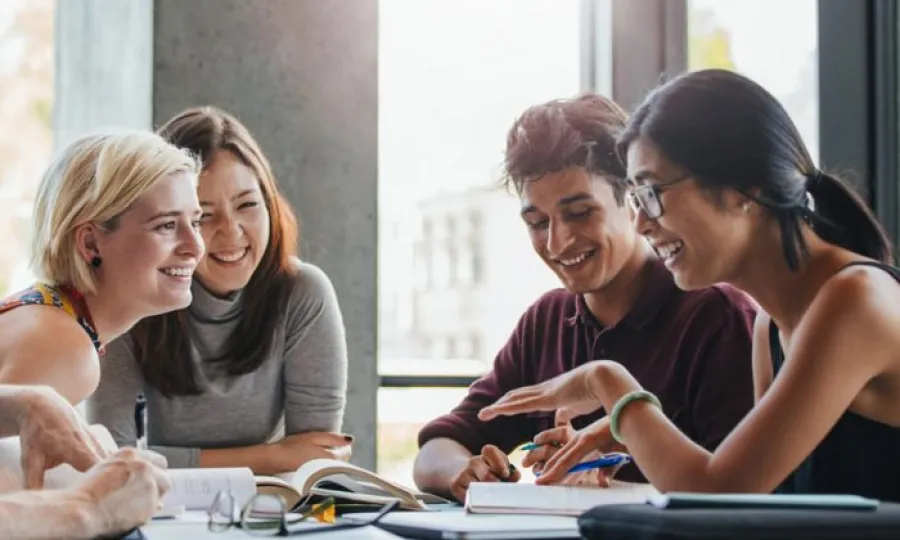 Why Choose CMG Local Solutions
CMG Local Solutions understands that your educational institution is different from the rest. That's why we approach every client with a unique strategy and marketing plan that works for their needs and audience.

We are a local higher education marketing agency, which means we know the communities and audiences that you're trying to reach — and we know how to help you reach them. With the right teams and tools at your disposal, imagine the impact your marketing efforts could have.

Drive enrollment and engagement with a higher ed marketing agency
CMG Local Solutions takes a unique approach to every client, so you'll get the results you need. Quit guessing whether your marketing efforts are paying off — work with a partner that can help you drive positive outcomes for your institution.

Benefits
Build awareness through social media video.
Boost search engine rankings.
Deliver the right messages at crucial moments in the student's journey.
Drive traffic to your website and social media accounts.
Articulate your story in powerful, engaging ways.
Increase revenue by converting potential students.
Use analytics to optimize your campaigns.
Identify new markets and strategies that drive results.
Grow enrollment for your educational institution.