Franchise Content Marketing to Help You Stand Out
Cox Media Group Local Solutions has the tools and expertise to provide consistent, engaging messaging across your businesses so you can attract new customers and outperform your competitors.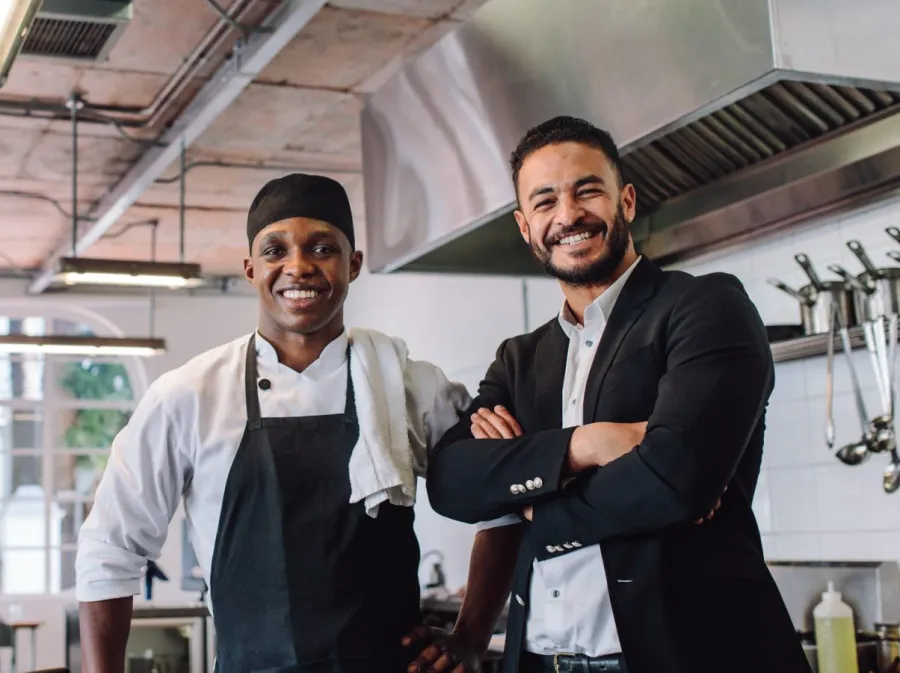 Multi-location digital advertising will scale as your business grows.
Running a franchise involves a unique set of challenges. Perhaps the greatest challenge is keeping your brand messaging consistent throughout locations — especially as your business expands.

500,000
PHONE CALLS GENERATED
Our Franchise Marketing Experience
CMG Local Solutions provides your business with various franchise digital marketing services (e.g., SEO marketing, location management, and reputation management) that are repeatable and scalable, which means your messaging can easily grow with your business.
We give you real-time access to all the data you need to see the effectiveness of your campaigns. Instead of guessing how your messages perform across channels and locations, you can get actionable insights to drive ROI.

What We Do
Our integrated approach to marketing means you can be present at every stage of the customer journey. Whether it's by optimizing videos for your social media accounts, retargeting display ads for mobile, or improving your search rankings with our SEO services, we'll help you get in front of your audience and show them why your franchise is unique.
Take the guesswork out of marketing your franchise. Our digital agency will put you in front of your target audience so they can find your business and turn into loyal customers.

CMG Local Solutions has an array of services and tools for digital and content marketing for franchises, including:
Analytics

Attribution
Email marketing
Location management
Mobile ads
Native/sponsored advertising
Outstream ads
Over-the-top video ads
Pre-roll video ads
Reputation management
SEM
SEO
Social ads
Social video ads
Targeted display advertising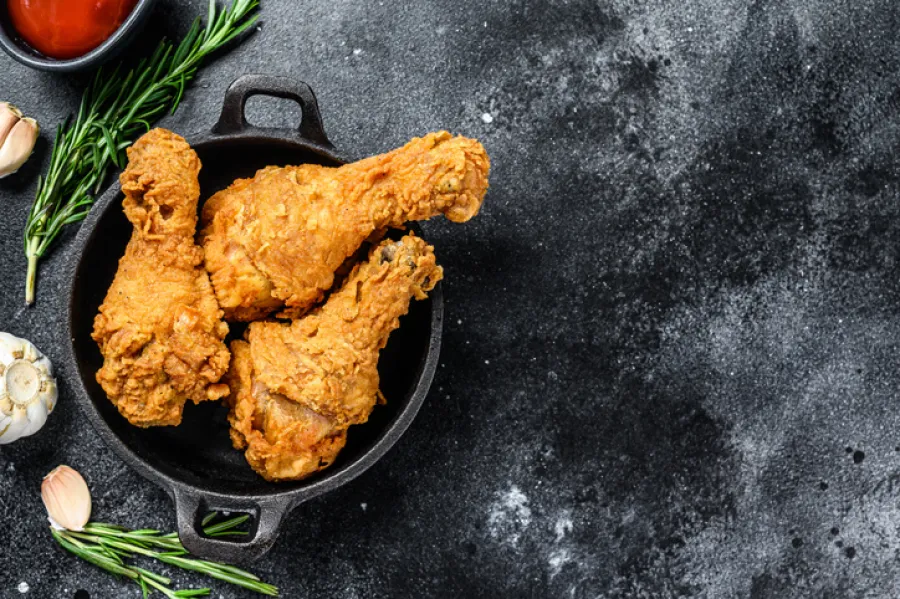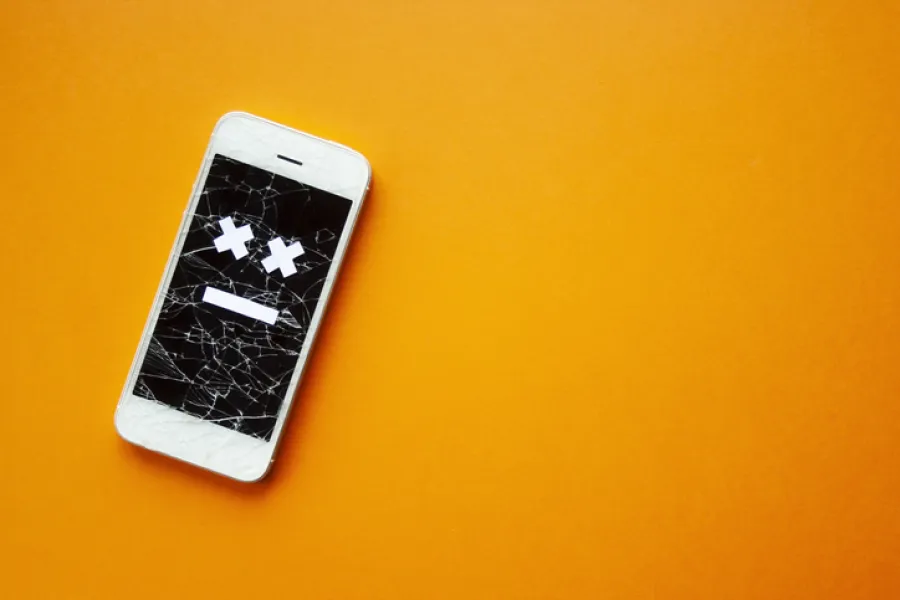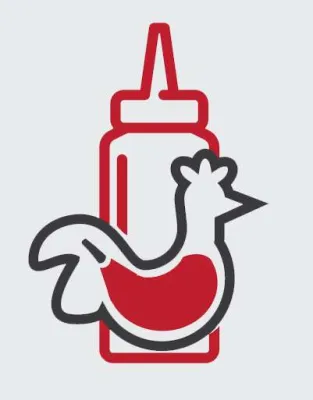 "Our business saw sales increase 12% year over year in the first 30 days! In addition, Lee's franchise owners to the South and Northeast saw residual value from the promotion and are interested in starting their own campaigns."

-Fast Food Franchise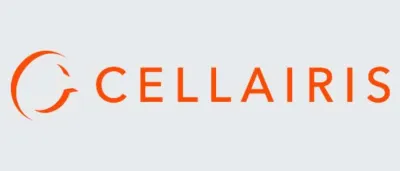 "We are really excited about the results we've seen for Project Atlanta since incorporating a broadcast and digital strategy on WSB-TV! Phone calls are up, store visits are up, revenue is up ... all during a time when retail is suffering throughout the country."

-Celliaris
Who We Serve
We take the guesswork out of your marketing.
Our marketing solutions are tailored to meet your distinct needs and goals.
We take the guesswork out of marketing so you can focus on doing what you do best — offering great service and products to customers.

Quick service restaurants.
Retail franchises.
Home services providers.
Business-to-business franchises.
Single operator franchises.
Medical franchises.
And more!
Why Choose Us
CMG Local Solutions understands what it means to grow a business and stand out in a competitive marketplace. With more than 50 media brands in 16 major markets, we can help you get noticed, be found, and convert local audiences.

We are a local franchise marketing agency that is part of the community you operate in, so we know how to reach your audience to drive leads. Our marketing experts and data-centric products ensure that your campaigns get results.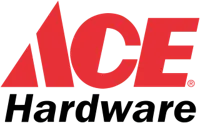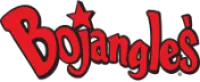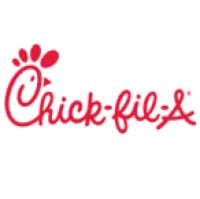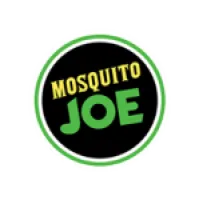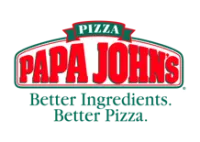 Expand your business with a local franchise marketing agency.

Your business is growing, and you need a marketing partner that can grow with you. You also need a partner that will help you stand out from the crowd and reach your audience. CMG Local Solutions is that partner.
Benefits
Determine which campaigns drive results with advanced attribution technology.
Build brand awareness with targeted video.
Improve search engine rankings.
Deliver your message at crucial moments in the consumer journey.
Drive consumers back to your website.
Increase foot traffic to your locations.
Boost engagement by seeing what customers are saying and responding.
Raise your revenue with new sales.
Tell your brand story artfully.