Our most recent home services client gained
17 new customers from one campaign
CMG's creates your EXACT customer profile using tactics that get you the ROI. Period.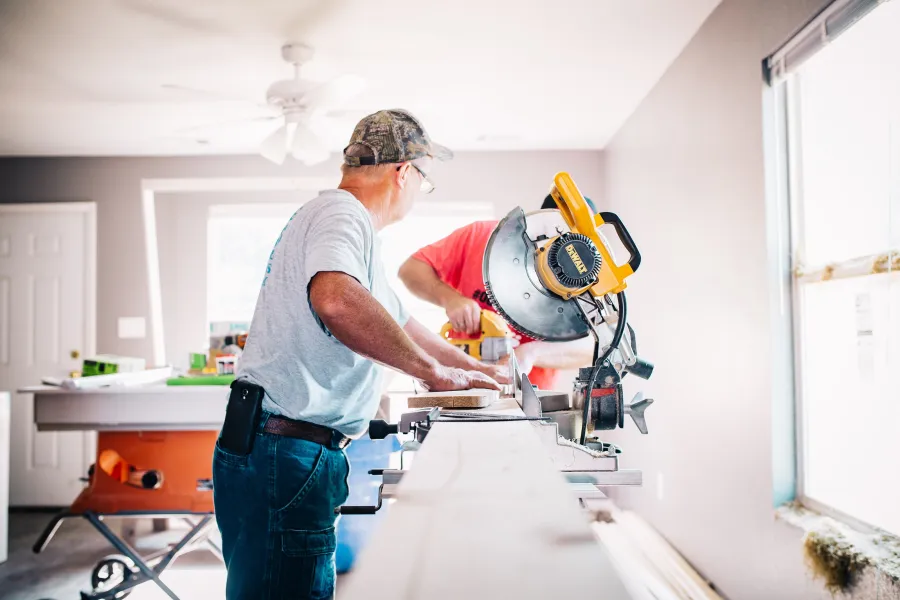 CMG has your back and best interest in mind when it comes to what matters most- an ROI
CMG Local Solutions offers trusted internet marketing for plumbers, roofing companies, HVAC contractors, pest control businesses, solar installers and all home service professionals.

Don't just take our word for it...
Every strategy will look a little different based on the goal and the company, but this solar company's marketing mix included
E-mail Marketing and Streaming Ads (Over the Top Advertising).
The Goal
A solar company wanted to promote their solar home energy packages to the ideal customer

The target included both English and Spanish audiences​
The Plan
E-mails sent to targeted audiences with an average income of $70K and home value $300K
Re-targeted recipients on streaming platforms, layering in postal zip codes from e-mail campaigns
The Results
English Campaigns - 9 NEW Customers Gained​

Spanish Campaigns - 8 NEW Customers Gained​
Not ready to speak to anyone yet? Download this to get your wheels turning!
Home Services Trends & Go-To Strategies