Generate High-Quality Security System Sales Leads
CMG Local Solutions will create revenue-optimized campaigns so you can reach the right consumers with the right messaging, driving leads for your home security business.
High-Performing Security Businesses Work With CMG Local Solutions
450 million+ Home Services Impressions Served
10,000+
Home Services Consumer Conversions Generated
2.3 million+ Home Services Engagements Generated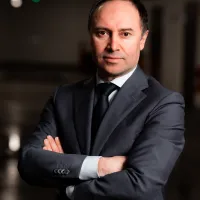 "My CMG rep, recommended Linked-in advertising would offer the best ROI for the types of clients we were targeting. The campaign became the #1 source of new users to our website, had a 5.03% click through rate which was 867% higher than industry standards, and most of all, our sales for a particular product we were highlighting on Linked-in increased by 15% from prior year, and this is during a pandemic. I highly recommend the team at CMG and their Social Media Advertising Strategies."
- Beau Armstrong, CEO, Armstrong Lock & Security Products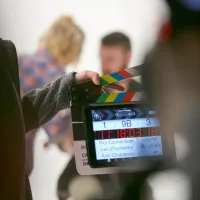 "We completely notice when we are on and not on WSB-TV. I was astounded by how many people not only watch the station, but also the credibility that it applies to the advertisers, too."
- Nick B. Thomas, CMO, Ackerman Security
What It Means to Work With Us
We don't believe in a one-size-fits-all approach to digital marketing, and we're not here to sell you products and services that you don't need. Our goal is to help your business succeed, which means we're dedicated to providing you with the tools and tactics that will drive the best results for your business.
Generate Better Business:
The bottom line is that your business's bottom line matters. You know your business, and we know how to help you market security systems and boost lead generation efforts.
Reach More Customers:
We're a local digital marketing agency with a national network of partners. That means your business gets the reach of a national agency while maintaining a local focus.
Extend Your Resources:
Advertising can be a big investment for businesses. Put your marketing budget toward tangible results with the right digital marketing partner.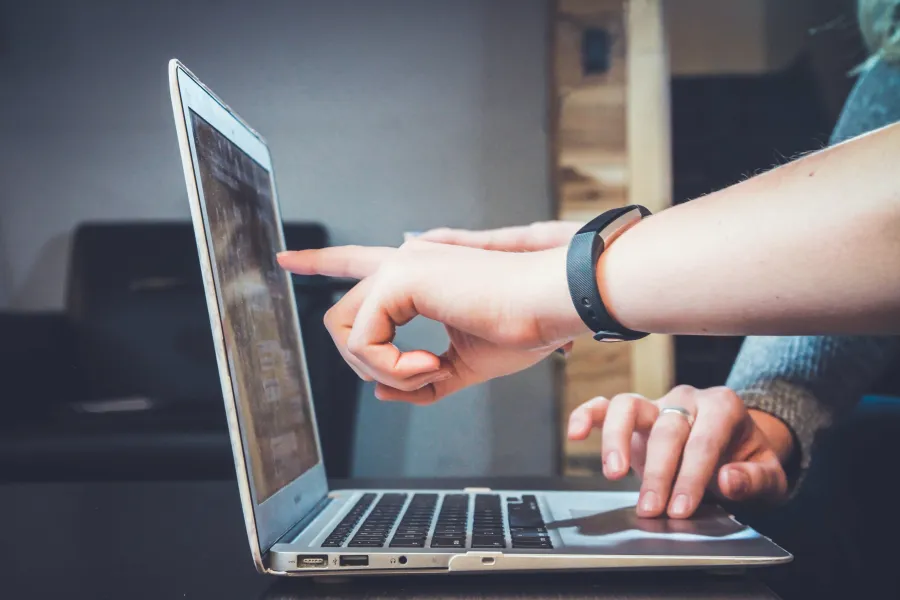 More Leads Are Within Reach
Our team is focused on what you're selling — not what we're selling. That means we understand what your customers are looking for and can show that your security services are the best option.
We offer a host of solutions that work together to create a seamless marketing strategy, so you don't have to find the time to speak to multiple vendors.
Our sheer size means you get access to a plethora of first-party data and can better target your ideal customers across all marketing channels.
DOWNLOAD: 4 SEO Strategies to Generate More Leads for Your Security Business
In this whitepaper, you'll learn strategies to improve your online ranking so customers find your company when they search for security businesses.