Driving Lead Generation for Credit Unions
Tools. Technology. Tactics. When CMG Local Solutions works with credit unions, they see more individual consumer and business leads — guaranteed.
Leading-Edge Credit Unions Rely on CMG Local Solutions
450 million+
Financial Industry Impressions Served
10,000+
Consumer Conversions Generated
2.3 million+
Financial Industry Engagements Generated
"We had 'champagne problems' with this confidential client; it requested we pause one of its loan campaigns because it was too successful."
- CMG Local Solutions Team
"We were able to drive a significant amount of traffic toward this confidential client's website in order to help it increase overall membership and the number of new customer accounts."
- CMG Local Solutions Team
"CMG Local Solutions' campaign generated two times this confidential client's 2019 traffic — all with a mere 11% increase in budget."
- CMG Local Solutions Team
"The new marketing tactics this confidential client added in 2020 saw tremendous success."
- CMG Local Solutions Team
"Two weeks into the campaign, we had to pause because of an overwhelming number of calls and inquires — this confidential client produced $4 million in HELOC loans within those first 14 days."
- CMG Local Solutions
What It Means to Work With Us
Your credit union thrives when you have a predictable mix of incoming leads from all your customer verticals. Allow CMG Local Solutions to introduce you to our signature digital marketing strategies that can be tailored to meet your exact needs. Get all the advantages that come when you work with a forward-thinking marketing provider.
Generate Better Business:
You want ROI. And that's exactly what our data-driven results can deliver. Enjoy the ability to change your digital marketing in real time based on market variables. Hit monthly and quarterly goals for all your credit union accounts, loans, and other services.
Reach More Customers:
It's hard to gain traction when people don't know about your credit union. Give your branding a lift by partnering with us. We've developed a network that provides you with the reach of a national agency, but allows you to keep a local touch. Enjoy a steady flow of warm leads delivered directly to your team.
Extend Your Resources:
CMG Local Solutions maintains an impressive tech stack so you don't have to. Take advantage of the latest tools and software to rev up your credit union digital marketing efficiently and effectively.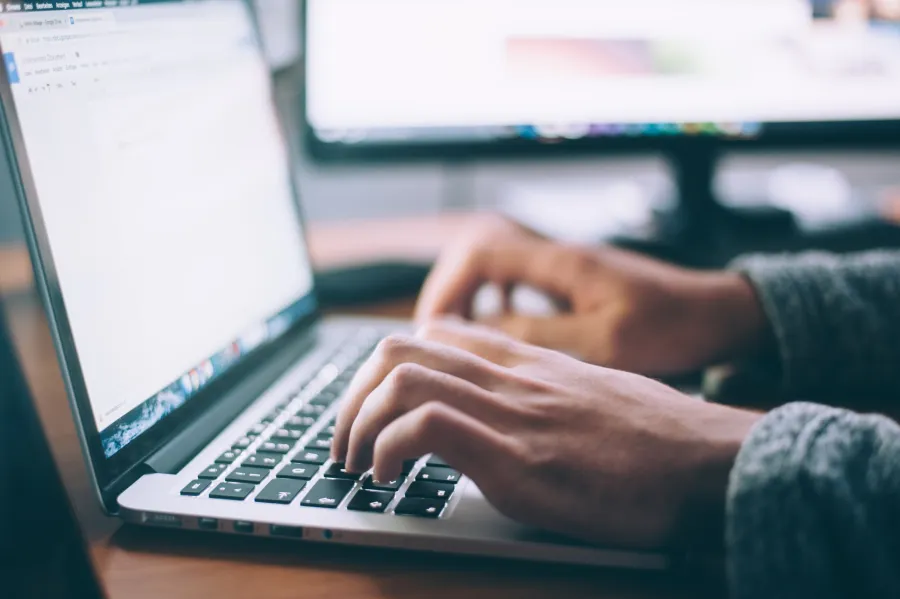 More Financial Customer Leads Are Within Reach
Our team is focused on what your credit union offers — not what we're selling. That means we understand what your commercial and individual customers are looking for and can show that your credit union is the best choice.
We offer a host of solutions that work together to create a seamless marketing strategy, so you don't have to find the time to speak to multiple vendors.
Our sheer size means you get access to a plethora of first-party data and can better target your ideal customers across all marketing channels.
A Trusted Partner Who Achieves Results