Improved Community College Branding and Enrollment
When your community college needs a digital marketing boost, trust CMG Local Solutions to supercharge your results and drive more students to your campus.
Outstanding Community Colleges Align Themselves With CMG Local Solutions
350 million+
Education Impressions Served
10,000+
Education Consumer Conversion Generated
20,000+
Digital Ads Produced
1.6 million+
Education Engagements Generated
"As a result of our partnership with CMG Local Solutions, we have been able to generate greater awareness among various populations and drive increased enrollment. We appreciate their high level of professionalism and service, and we look forward to extending our brand and our relationship."
- Andrew Fawcett, Associate Dean for Institutional Advancement, Suffolk County Community College
"Despite overall site traffic being down for our confidential community college client due to COVID-19, traffic driven by our campaign was up by 16.39% YOY, contributing to almost 6,000 additional users visiting the website compared to 2019."
- CMG Local Solutions Team
"The success we have found over the years with the Miami University Regionals team was the result of constant discussion and CNA focus before each enrollment period in both fall and spring semesters. We have an ongoing dialogue to ask how applications and enrollment are trending so we can address the need for better ROI in regard to online applications submitted."
- CMG Local Solutions Team
"We are so excited about the results, and I am going to share them with the entire set of department heads in our meetings."
- Jamie, Director of Communications, State College of Florida
What It Means to Work With Us
The first step we take as your digital marketing partner is to get to know your unique needs. This allows us to construct one-of-a-kind strategies to get you the applicants you need. We can help you realize your goal of a healthy, thriving community college.
Generate Better Business:
When you want to improve your marketing ROI, talk to our experts. We'll concentrate on tailoring a solution that pays for itself many times over.
Reach More Students:
First impressions are powerful — especially for prospective students. Our expansive network of partners gives you the reach of a national agency without requiring you to lose sight of your audience and goals.
Extend Your Resources:
You can think of CMG Local Solutions as an extension of your community college's marketing department. When you work with us, you benefit from our tools and analytics. There's no need to build up your tech stack; we've already done the legwork to help you woo the best student applicants.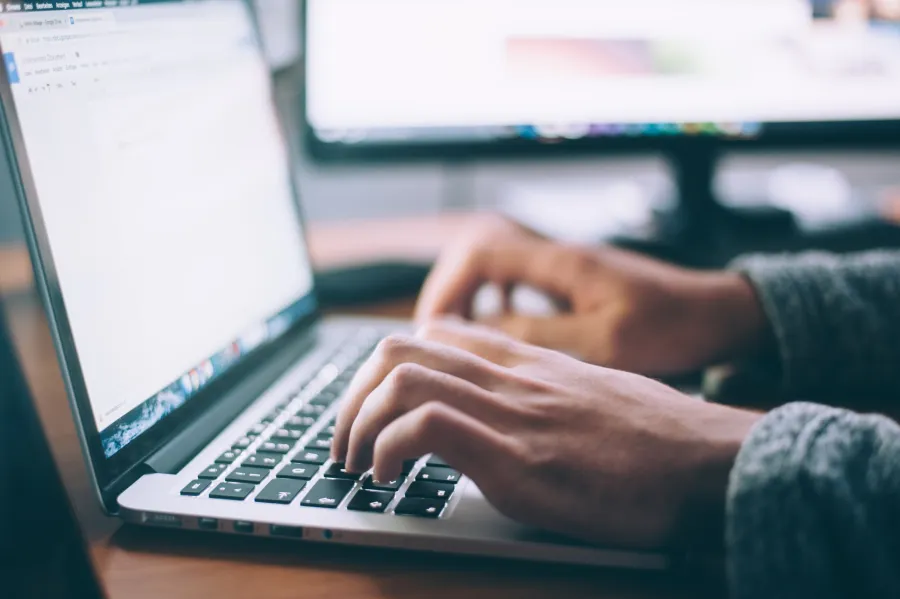 Increased Enrollment Is Within Reach
Our team is focused on what you're selling — not what we're offering. That means we understand what your current and future students are looking for and can show that your community college is the best option.
We offer a host of solutions that work together to create a seamless marketing strategy, so you don't have to find the time to speak to multiple vendors.
Our sheer size means you get access to a plethora of first-party data and can better target your ideal prospective student segments across all marketing channels.
A Trusted Partner Who Achieves Results