OTT Trends to Know to Stand Out From Your Competition Webinar
Overview
This event has past. In case you missed it, fill out the form to receive the webinar recording!

Summary
There's no doubt about it: Over-The-Top (OTT) content is becoming more popular than ever before with consumers worldwide. Amazon has released a new OTT offering that can show your ads to your consumers based on what they were shopping for online! And as an Amazon Advertising Partner, we have the inside scoop to share with you.
NOW is the time to use OTT advertising. Don't fall behind competitors by not taking advantage of the most powerful platform out there. Register for our FREE webinar to learn about the OTT trends you need to know to get a leg up on your competition.
Speakers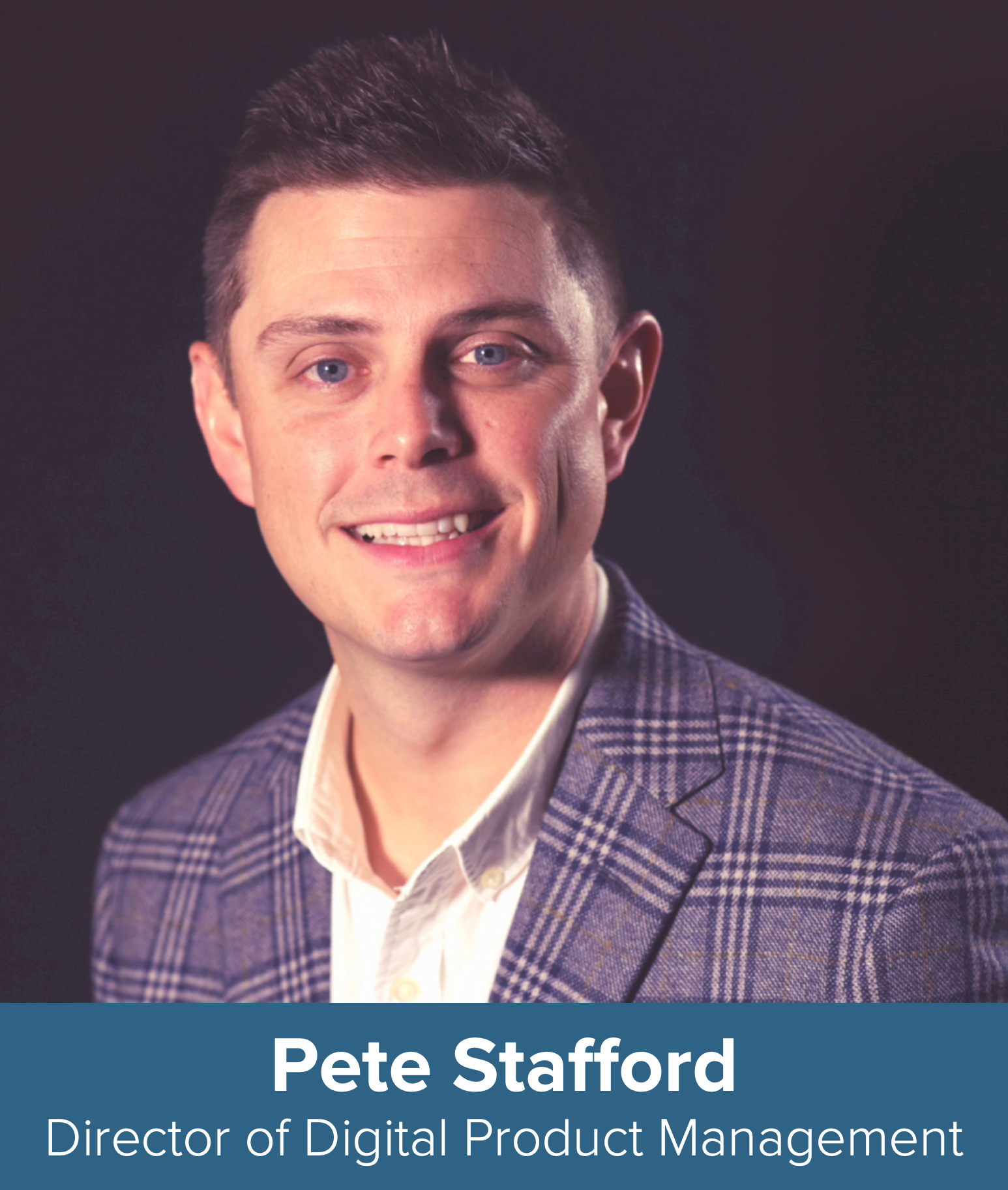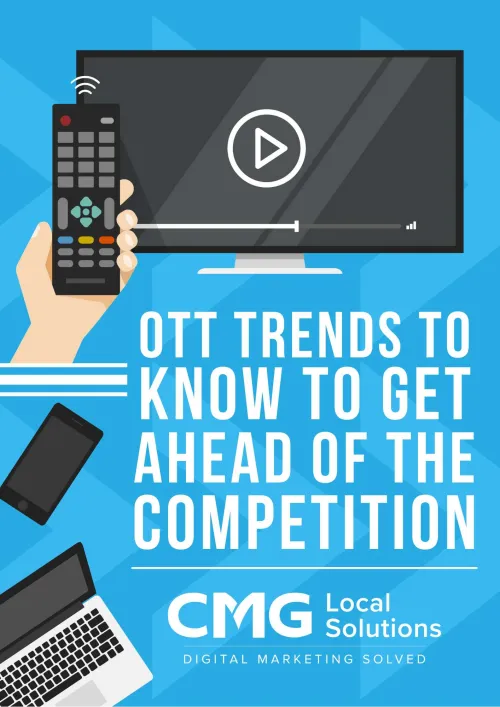 Get Webinar Recording