Home Services Digital Marketing Tips to Give You a Leg Up on the Competition
To bring more leads into your sales funnel, you need to dive deeper into the complex digital marketing landscape. With this resource you will learn how to improve your online marketing strategies to bring in more leads and boost your business!
Here is what we will cover:
Online Directories
Promotions
Storytelling
Reputation Management
And more, you'll have to read to find out!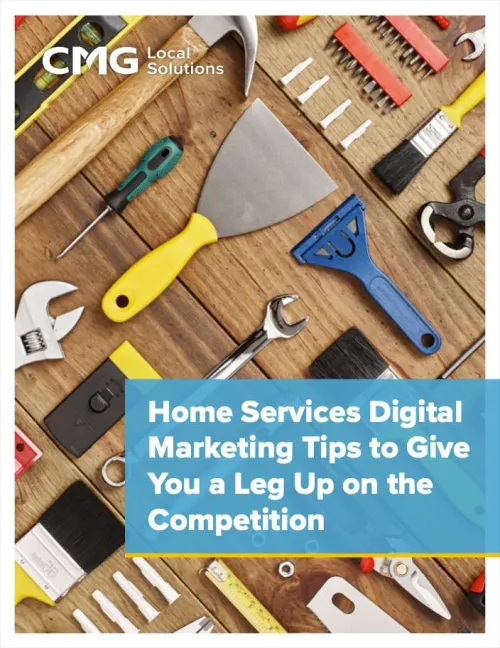 Download Here