We're leading the pack.

We have identified a tremendous opportunity to improve your online presence and are taking action. Our team has developed specialized packages precisely tailored to the current changes in the market and those yet to come. We are increasing our investment in hyper-targeted landing pages and innovative content optimization strategies to ensure your business starts and sustains an advantage.

The best part? We are ready to roll out a customized solution designed with you in mind.
With these solutions, you can;
Work with an innovative partner who takes the burden off your IT and Marketing teams.
Have completed customized on-brand landing page experiences focused on specific products or services.
Improve your website content for SEO and conversions, scaling product and promotion offers faster.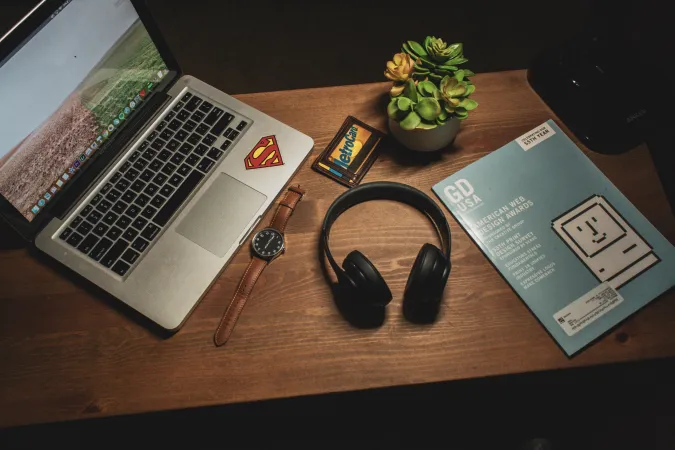 How can we help you?
Get ready for the changes with Google and take advantage of changes in the market.
Landing Page Bundles
Scale your reach with optimized landing pages.
Our landing page service features high-converting designs, premium content, and always-on testing to help you achieve the best possible results.

Get up and running with customized landing pages in days rather than weeks.
Scale your online presence with 2-15 pages per product or service.
Optimize AI targeting for maximum return on ad spend.
Or, build and launch landing pages on your websites with ease.
Site and Content Optimizations
Extend the value of your current website.
Your website can be better, and we can help. We know your website is critical for customers looking for products and services like yours. The burden is even more significant if you are driving paid traffic to it.

Let our team help you improve the content and experience of your website.
Enjoy premium content and high-converting design supported by our team of user experience strategists and developers.
Website Reports and Web Page Audits
Start with an audit of your digital footprint.
Offering an affordable and comprehensive website audit for businesses that want to improve the performance of their web pages or campaigns but need help figuring out where to start.

Receive a minimum of 7-14 areas to improve in less than a week
Understand what's plaguing your website and how to fix it now.
Know if your website is Google Ads-ready for the future.
Get ahead today- Let's chat
Let us know you are interested in what we are offering by filling out this short form. One of our specialists will be in contact with you to discuss next steps. We look forward to it!