Comprehensive Marketing Attribution Services

Understand your campaigns on a holistic level, spanning your digital and broadcast media mix. CMG Local Solutions provides return-on-investment storytelling that paints a complete picture of your marketing efforts across all channels — all in one platform.

We Optimize Campaigns for
Your Business
With a unique attribution model for each business, we optimize campaigns for your business — not everyone else's. Our cross-channel marketing attribution platform allows you to see exactly which channels your marketing spend is impacting and which channels need to be optimized to drive positive outcomes.

44%
of performance marketers have stated that they plan on leveraging multi-touch attribution strategies within the next year.
- eMarketer

89%
of clients say attribution had a positive impact on their business
-CMG
ROI Storytelling and Attribution Marketing Customized For You
Building your business KPIs into your measurement plan is essential to get an accurate view of the return on your marketing investments. CMG Analytics starts with understanding your business goals and then builds a strategic measurement solution to meet your unique needs. Within our CMG Attribution Dashboard, we connect the ROI for individual campaign touchpoints and illustrate how the entire mix is performing to drive real business results.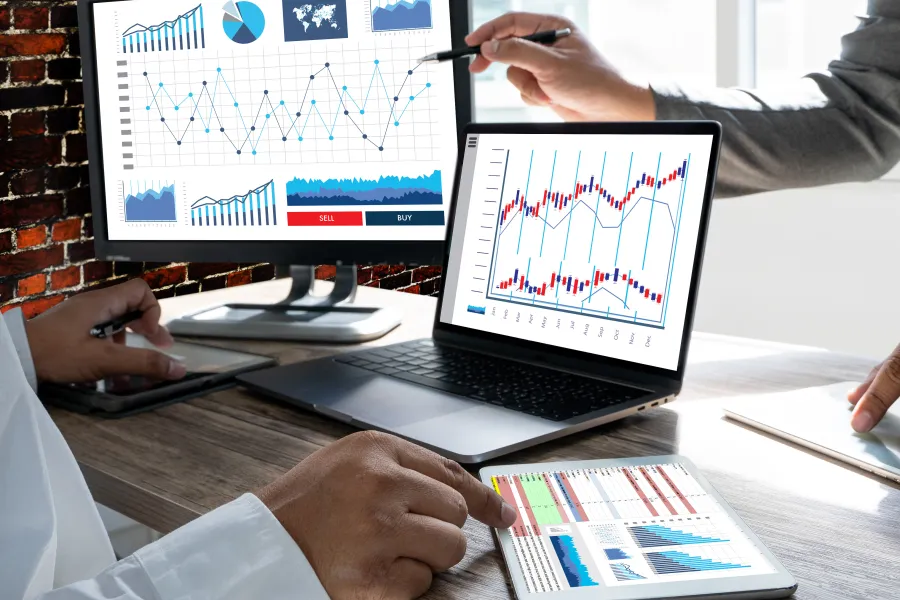 Understand How Data Impacts Your Campaigns
Figuring out how to make better decisions with your marketing efforts doesn't always mean that you need more data. Sometimes, you have more than enough information — you just need help making sense of it all. This is precisely where we can help.

CMG Local Solutions has dedicated analysts to help you understand your data and optimize your campaigns accordingly. We understand the metrics that matter to your business, and we will deliver the insights you need to grow your business. With a customized approach, we can help you make the most of every channel. We can show you how each individual channel is performing, which means every marketing dollar you spend is backed by data.

What CMG Can Do For You
A cross-channel marketing attribution platform for broadcast.
We know that broadcast works to reach your customers, bringing them to your website and into your store. Our cross-channel solution amplifies your broadcast-to-digital results by giving you real-time insights to optimize your media mix.
Broadcast ROI tracking lets you see real business results driven by radio and TV advertising.
Broadcast and digital attribution is a powerful combination of cross-channel insights that helps you make informed marketing investments across all channels.
Stop wondering what your TV, radio, and digital are doing for your business — CMG Local Solutions gives you clarity with real-time data.
Conduct a marketing attribution analysis for your account to determine the strongest solution for driving ROI and reaching your business goals.
Develop a unique attribution model and measurement plan tailored to your business needs.
Use dedicated data analysts to highlight the strategic rationale for each marketing dollar spent.
Manage the technical implementation to ensure the right data is gathered, normalized, and ready for insights.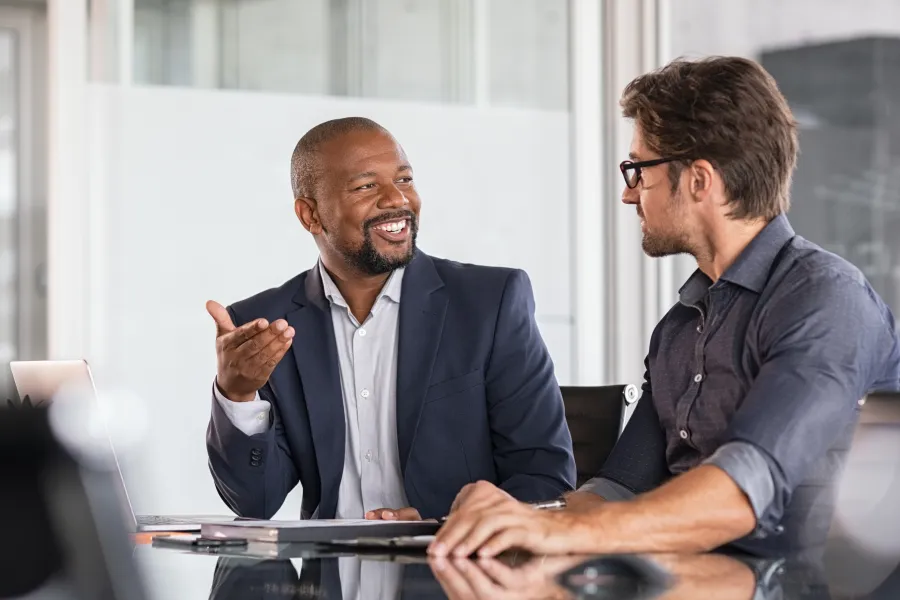 Working With Us
The toughest part of running a successful campaign is understanding how your marketing dollars are being spent. CMG Local Solutions provides the data you care about most in a customizable analytics dashboard. We go the extra mile by using marketing attribution analysis tactics while offering lead source tracking for each marketing channel.

Data without meaning is useless. Understanding how your channels are performing, where your marketing dollars are having an impact, and how to optimize your campaigns for better ROI is essential for making smarter marketing decisions — and growing your business.