Digital Marketing Services in Los Angeles, CA
We produce real results that matter to your business.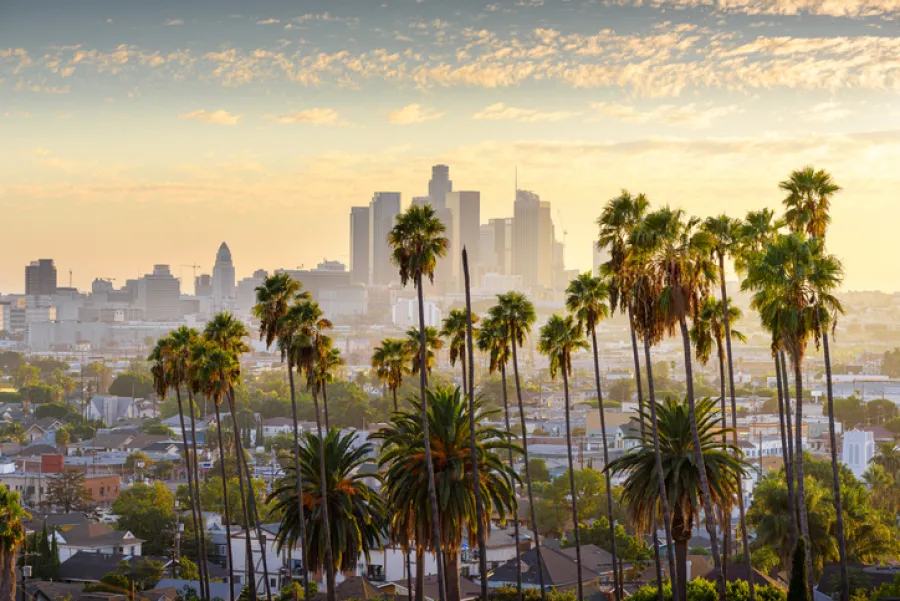 Find new customers in Los Angeles, CA
Influence your target customers.
CMG Local Solutions is an online marketing agency with a passion to use the power of the digital marketing to grow your business. Our unique ROI approach to marketing combined with best-in-class technology and in-depth analytics can help you find and target real local customers. Let us help you grow your business.

CMG Local Solutions Los Angeles

What We Offer

Our integrated marketing includes four main solutions, all helping you reach your target audience:
Get Noticed. Be Found. Convert.
Our targeted campaigns can help marketers like you get noticed, be found, and convert. That's how we do marketing. Los Angeles, CA, audiences are out there, and we can help them find you.

So Many Ways of Achieving Your Business Goals
CMG Local Solutions prides itself on offering effective and data-driven digital marketing in Texas. Our clients come to us for a multitude of services, including reputation management, OTT advertising, paid search, and much more. Our track record of digital marketing in Dallas, TX, is one of success. Here's what local businesses think of their experiences with us.